Brazilian Culture Through Music and Carnival
Welcome to a beautiful exploration of Brazilian culture, where music and carnival intertwine to create a unique celebration of life, rhythm and joy. Music holds a special place in Brazilian hearts as a cultural language that crosses borders and unites people from all walks of life. This infectious energy, cultural diversity and deep understanding of society will make you want to travel to Brazil. Let's explore the rich fusion of Brazilian music and culture!
Image Source: AP Photo/Bruna Prado
Different Styles of Brazilian Music and its Cultural Significance:
Brazilian music is a captivating fusion of diverse styles, reflecting the country's rich cultural heritage. From the lively rhythms of samba to the soul-stirring melodies of bossa nova, each genre carries its own unique history and origins. Let's take a look at the most popular ones:
Samba Music
Image source: Afropop Worldwide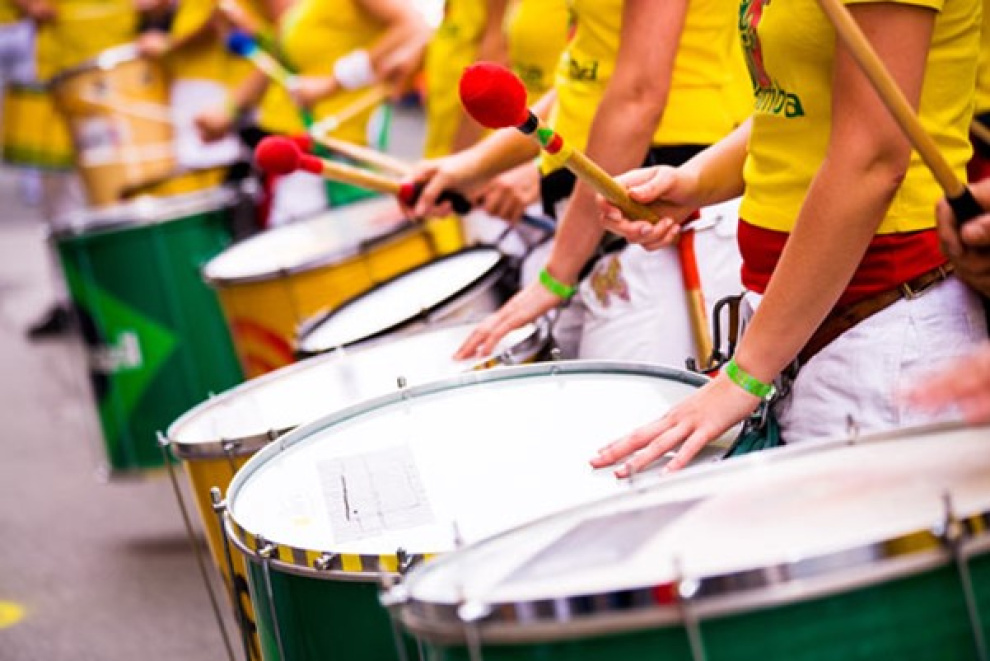 History: Samba has its roots in African traditional religious ceremonies brought by enslaved Africans to Brazil. It originated in Bahia and gained popularity when formerly enslaved people migrated to Rio de Janeiro and established samba schools.
Cultural Significance: Samba is the most rhythmic and percussive Brazilian music style. It symbolized social and racial harmony, especially during the annual Brazilian carnival. Samba combines instruments like the tambourine, cuica, and pandeiro to create its distinctive sound. It holds deep cultural significance and is recognized as a source of national pride.
Choro Music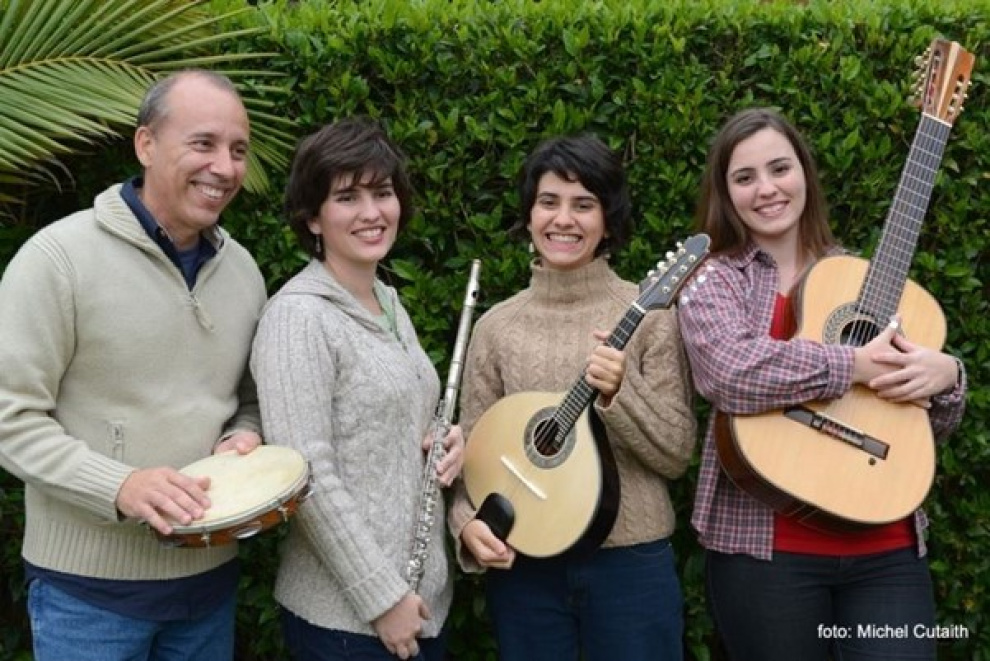 History: Choro is a popular instrumental music genre that originated in Rio De Janeiro in the late 1800s. It emerged with the arrival of the Portuguese in Brazil, influenced by African rhythms and European music traditions.
Cultural Significance: Despite its name meaning "crying" or "sobbing", Choro has a joyful and celebratory beat. It showcases the improvisation skills of solo musicians and is mainly played with flutes and clarinets. Choro music represents a blend of African and European musical styles and rhythms.
Axe Music
Image source: Baque de Ax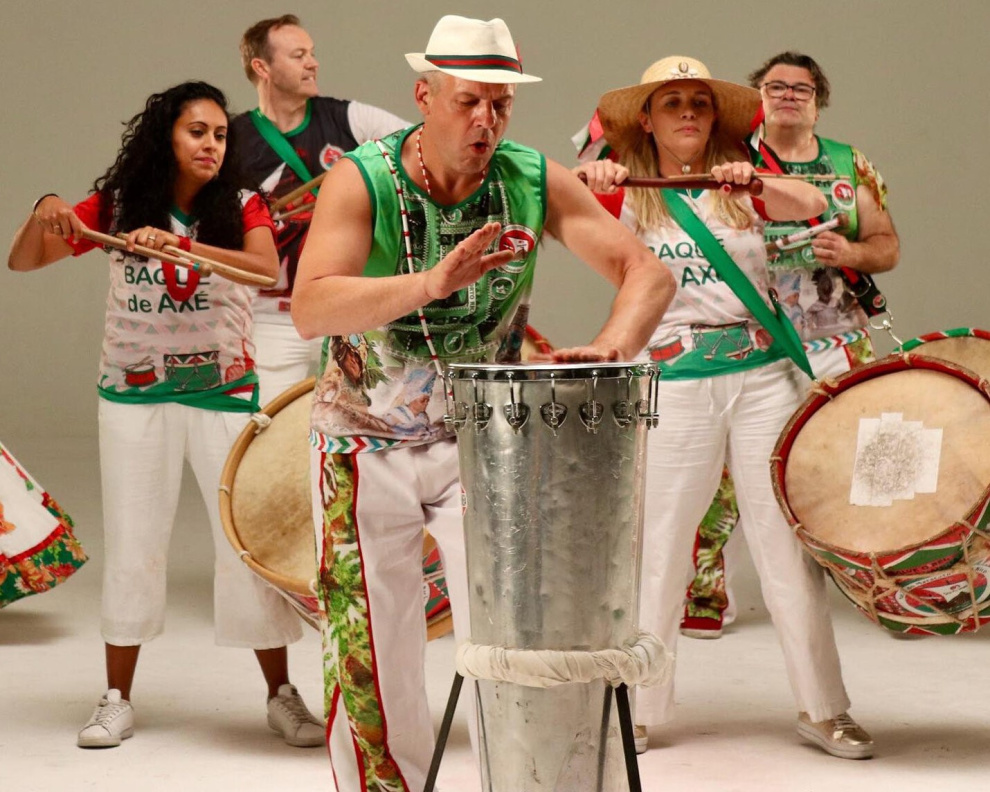 History: Axe music originated in Salvador, Bahia in the 1980s. It evolved from the samba-reggae sound of the afro-blocos and trio elétricos of Carnaval.
Cultural Significance: Axe music is a fusion of Afro-Caribbean genres with Brazilian influences. It draws inspiration from African roots and the Candomble religion. Axe music represents "good vibration" or "light" and carries a festive and energetic atmosphere. It incorporates instruments like drums, percussion, and brass to create a vibrant and captivating sound.
Bossa Nova Music
Image Source: Timeoutdoha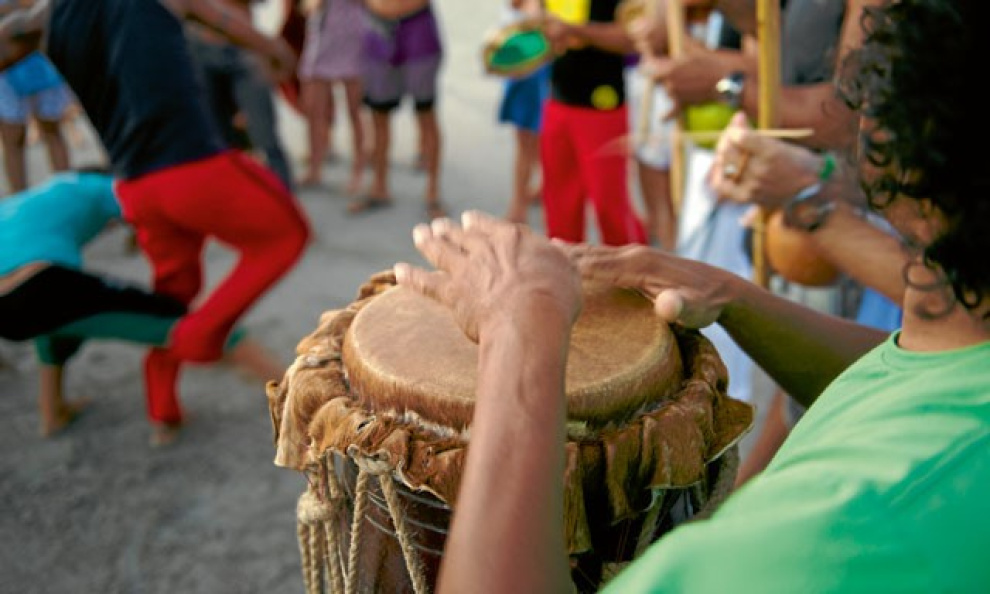 History: Bossa nova emerged in Rio de Janeiro in the 1950s when a group of artists and musicians sought to create a new sound. It combines elements of samba, jazz, and Portuguese lyrics.
Cultural Significance: Bossa nova brought a new trend to Brazilian music, characterized by a soft samba rhythm infused with jazz influences. It features instruments like the classical guitar, piano, bass, drums, and electric organ. Bossa nova is known for its smooth and romantic melodies, focusing on themes of love, longing, and nature.
Brazilian Pop Music
Image source: Brazilian singer-songwriter Ceu performs at the 6th & I Synagogue in Washington, D.C. (Kyle Gustafson/FOR THE WASHINGTON POST)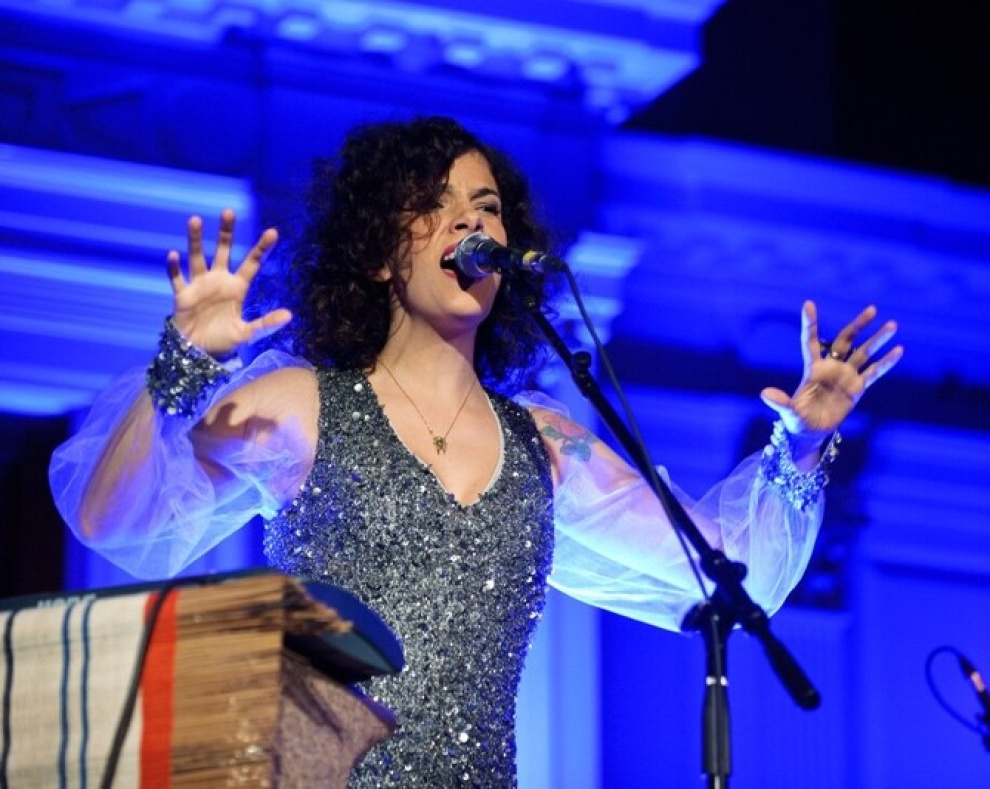 History: Brazilian pop music emerged as a post-bossa nova urban trend. It revisits typical Brazilian styles like samba and incorporates jazz and rock influences.
Cultural Significance: The fusion of vocals and instrumentals in Brazilian pop music infuses traditional Brazilian styles with a polished touch, resulting in a harmonious production. This genre draws inspiration from jazz, samba, disco, and new wave, blending them seamlessly to forge a distinct sonic blend. With its rich heritage, Brazilian pop music has birthed a multitude of gifted musicians, gaining widespread recognition through televised music festivals and profoundly shaping the landscape of Brazilian music culture.
Highlighting Brazilian Culture through the Rio Carnival
Carnival traces its roots back to the 1650s, transforming from an ancient pagan ritual dedicated to Greek or Roman gods into a festivity of great seasonal importance for Catholics. The festival's core purpose is to pay homage to the spirit of indulgence. In 1723, Rio became the host of the inaugural Carnival, influenced by the Portuguese colonists who shaped Brazil's culture. The modern Carnival originated from Portugal's "Entrudo" festival. Today, this bustling Brazilian city proudly commemorates the world's most renowned Carnival.
Here's how the Brazilian culture is highlighted in the Rio Carnival:
Source: Alex Ferro | Riotur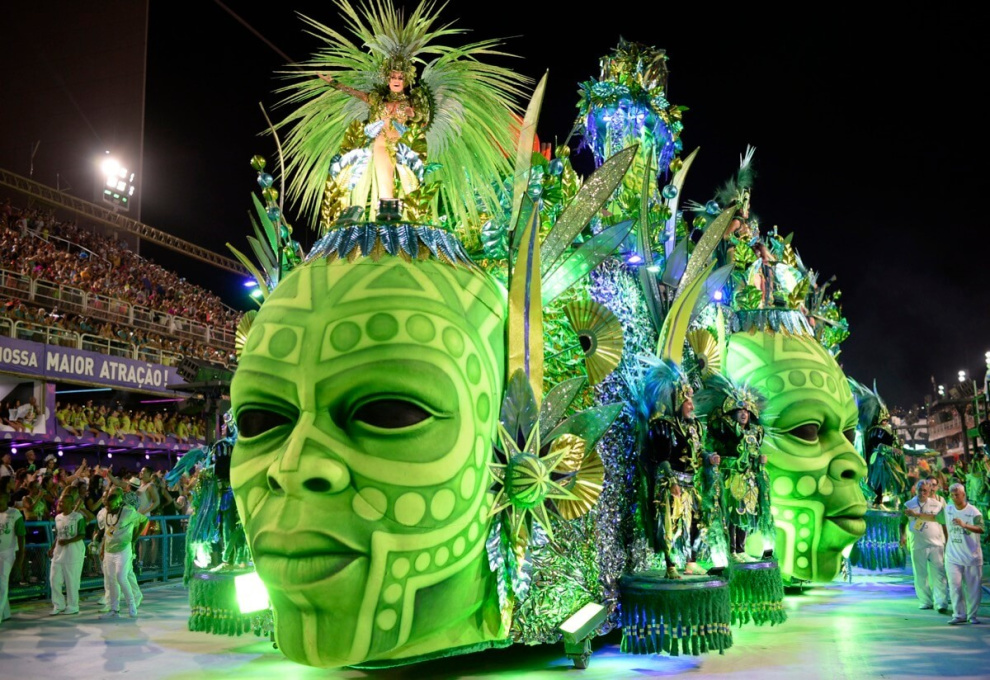 Cultural Diversity: Carnival celebrates Brazil's diverse culture, including regional cultures, music and dance forms from around the country.
Samba Music: At the heart of the Rio Carnival, samba embodies the essence of Brazilian culture with its infectious rhythms and catchy tunes.
Elegant costumes and parades: The Rio Carnival dazzles with its lively and intricate costumes, and the samba schools show their creativity with spectacular parades.
Afro-Brazilian Influence: Carnival in Rio pays homage to Brazil's Afro-Brazilian heritage, including capoeira dance, traditional costumes, and spiritual traditions.
Social Impact: Carnival provides business opportunities, supports local businesses, promotes cultural exchange and attracts millions of visitors each year.
Celebrating freedom and expression: Rio Carnival embodies a liberating spirit that allows people to embrace their true selves and celebrate life without limitations.
Heritage and Continuity: The Rio Carnival has a long history and carries the legacy of Brazilian culture through traditions and values ​​for future generations
Together, music and carnival are powerful expressions of Brazil's rich heritage, social connections and innovation. They invite people from all walks of life to immerse in the cultural mosaic and create lasting memories.
From beautiful clothes to music, Brazilian culture embodies the enthusiasm, creativity and energy of the country. Let the music guide your steps, the festival ignites your soul, and the magic of Brazilian culture brings you to experience all of this for real!
Discover more about the Brazil and its allure through our blog which unveils some must-see highlights of the Amazon rainforest!
Ready to embark on your next adventure? Fill out the form below and let our experts curate your dream getaway!
All Fields are mandatory*