Why travel to Peru?
For as long as one can remember, Peru has been synonymous with the postcard-perfect pictures of Machu Picchu. The ancient site perched on rolling green hills shrouded in mystery has been attracting tourists since the turn of the century. But Peru is so much more than that. Our resident traveller and founding member, Gunjan Kapoor visited Peru in 2019 and he has some insights to share! Read on to know more about this vast beautiful land.
Why Peru?
From its Pre-Inca ruins dotting the country to mysterious patterns etched into large stretches of desert, to its countless museums and galleries, Peru is as complex and beautiful as the intricate weavings from the region. If you ask us, there are a thousand reasons to visit this South American gem, but here are some of Gunjan's picks:
Amazon rainforest
Spanning about 4.6 million square miles in South America, Peru's share of Amazon rainforests remains largely untouched and houses diverse wildlife, to be precise - 462 species of mammals, 1816 species of birds and 4000 species of butterflies
Rainbow mountain
Located 15,000 feet above sea level is a sight unlike any other - the rainbow mountain - once covered in snow and hidden from the world, now sports a unique marbling effect, with layered hues of gold, lavender, red and turquoise.
Chan Chan City
If you've had your fair share of Inca civilization citadels, then the adobe city of Chan Chan is the place you need to visit. The capital of the pre-Inca Chimu Empire, Chan Chan bears traces of the daily life of an ancient time. You need to google this place!
Lake Titicaca
Visit the lake where the sun was born or so the locals believe. The beautiful Lake Titicaca is the highest navigable lake in the world and is considered sacred by the natives.
Peru's Cuisine
In recent years, Peru's cuisine has undergone a transformation and is now considered to have one of the best cuisines and drinks in America.
Machu Picchu
Last but not least, the unforgettable Machu Picchu. It is a storehouse of ancient wonders and is a testimony to the excellence that human perseverance and skills can achieve.
Rethinking Travel to Peru
As wonderful as travel to Peru sounds, we can't ignore the cons that come with visiting a destination. And as tour operators, it is our responsibility to minimise the negative footprints and leave a positive impact on its country's locals, communities and places. To do that we've been rethinking our travel to Peru to leave a positive impact. Besides engaging local communities and working with sustainable partners, we've taken the below steps to do our bit for the country:

Alternative treks to Inca Trail
At Unwild Planet, we always go the extra mile to distribute traveller footprints instead of amplifying them. To avoid overcrowding and pressurising existing resources, we promote alternative treks to the ancient site instead of the popular Inca Trail. For instance, the Salkantay Trek is a more challenging route and gives unparalleled views of the snow-capped Mount Salkantay.
Promoting alternate regions
While Machu Picchu features on the bucket list of plenty of tourists, it is also important to develop other tourism regions in Peru so that there is an equitable distribution of tourism dollars throughout the country. That's why our trips feature visits to lesser-known Lake Titicaca, Nazca Lines, Huacachina, etc.
Developing other aspects of tourism
Peruvian cuisine has gained a lot of popularity over the last few years with some of the best Michelin Star chefs coming from this small country. Our trips take you and your taste buds on a tantalising culinary and cultural tour of this country to build a comprehensive understanding of Peruvian culture.
Supporting the development of nature reserves
Peru contains the second-highest amount of Amazon Rainforest after Brazil. The lush rainforest covers nearly two-thirds of the country but is home to only 5 percent of its population. This has led to rampant deforestation. The only way to avoid commercial activities is by visiting national parks and reserves. Our journeys introduce you to Peru's wild side by including such national parks and wildlife reserves in our itinerary.
A word from Rohan Prakash, Founder, UnWild Planet
At Unwild planet, conservation is at the core of each of our trips. Even at the most popular places, we dig out experiences that distribute traveller impact and cast a positive influence on the places, people and community. And we are striving to do the same for Peru.
Let us know in the comments section below if you'd like to visit this ancient land.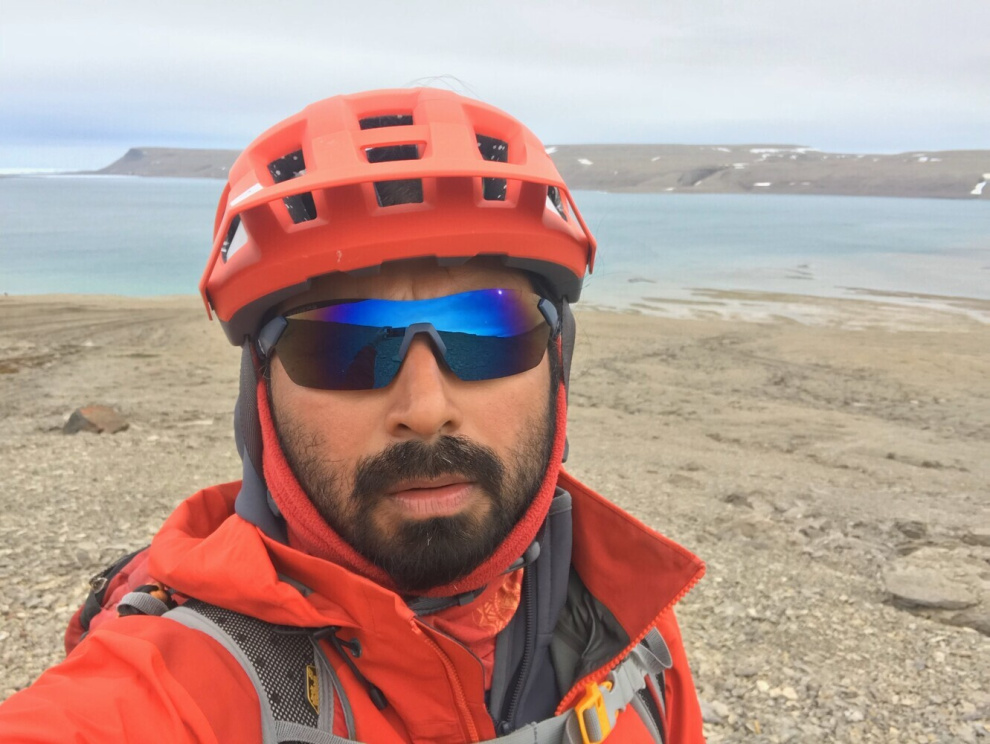 Ready to embark on your next adventure? Fill out the form below and let our experts curate your dream getaway!
All Fields are mandatory*