Why did Rohan Prakash, CEO UnWild Planet launch Rethinking Travel Chapters?
As the world becomes more aware of how travel impacts nature and local communities, the concept of responsible and eco-friendly tourism comes into perspective. But just knowing about it is not enough to bring change or create impact.
And that is where UnWild Planet comes in.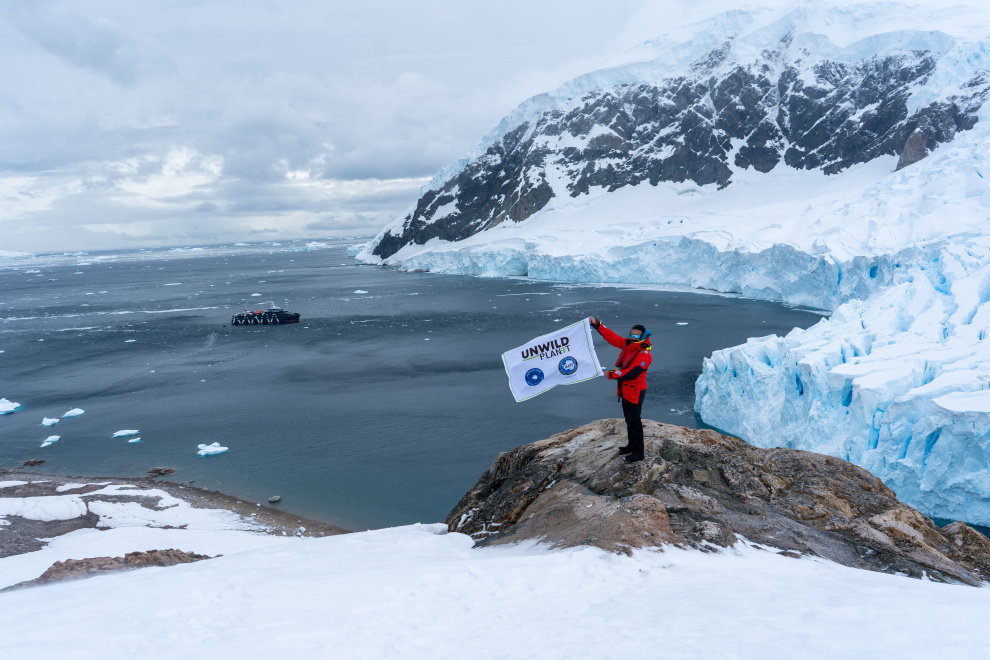 Our core philosophy is about turning words into action.That's why the UnWild Planet founder, Rohan Prakash launched the mission of
"Rethinking Travel Chapters" - It's all about breaking down responsible travel into easy actionable steps that anyone can do.
Why Rethinking Travel Chapters?
With these chapters, we are reducing the barriers that might have made responsible travel feel complex or out of reach.
We believe that each traveller, whether a first-timer or an experienced explorer, has the power to make a positive impact.
By giving you clear and doable actions, we are not just offering a way to travel responsibly – we are providing a roadmap for creating meaningful change with every journey you take.
It's like embarking on an adventure for good, where the destinations you explore are transformed for the better, and so are you.
The Founders' Philosophy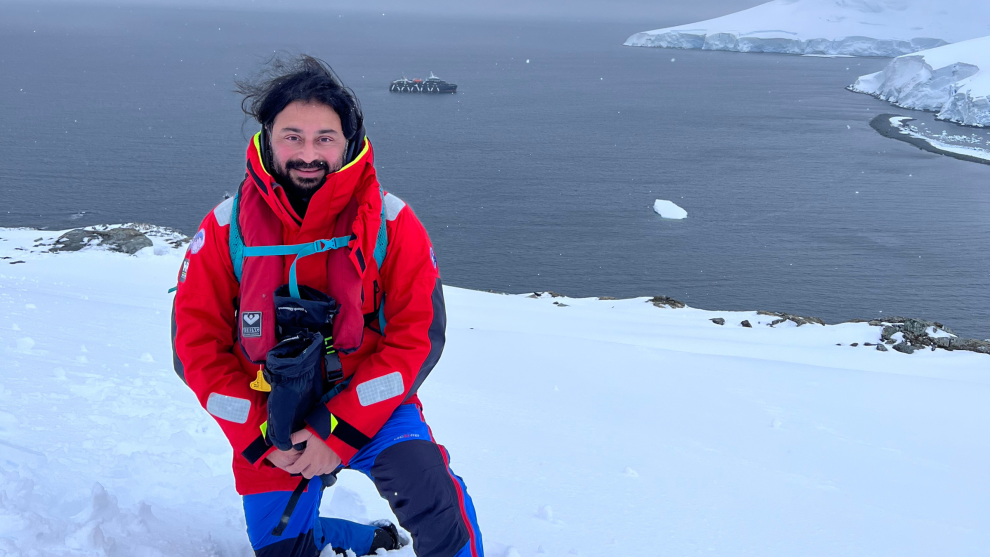 Rohan Prakash, Founder of UnWild Planet, holds a simple yet powerful belief: "Rethinking travel doesn't have to be complex. With our chapters, we are here to show that the path to responsible travel is paved with accessible and manageable steps. By consciously thinking about our actions and translating them into mindful choices, we can spark meaningful change. The goal is to enable travellers to make positive contributions to the places they visit."

Rohan's all about breaking down responsible travel into bitesize, doable moves. It doesn't take much to nudge the world in a better direction. A few mindful steps can make a big difference. It's about choosing local spots, supporting eco-friendly stays, and treating communities with respect.
Rohan's invitation: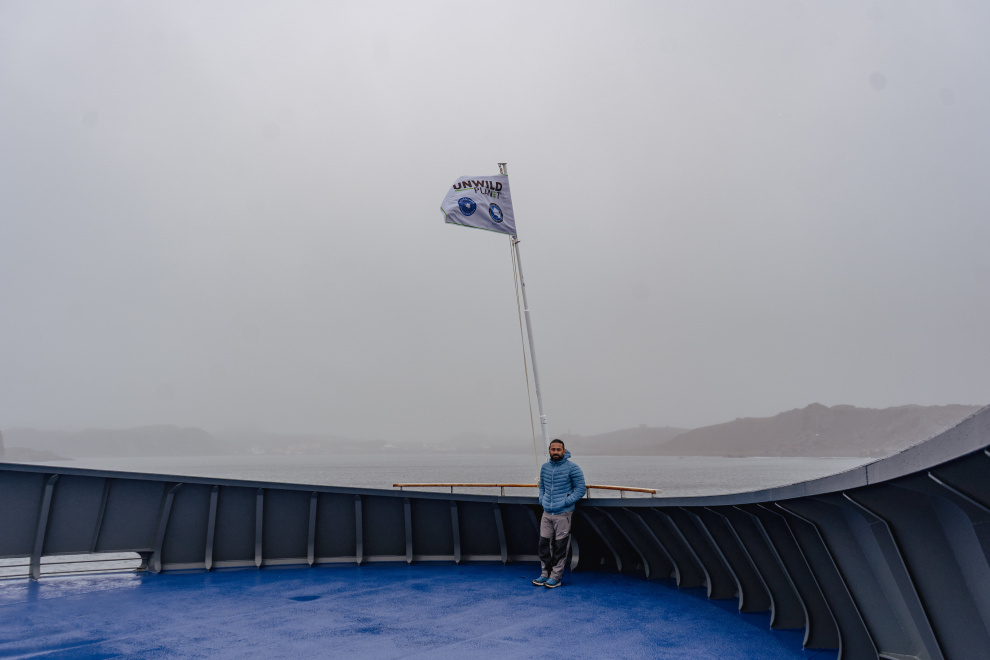 Be an everyday hero. Embrace the simple stuff. Rethinking travel as a force for good. Join the journey of Rethinking Travel, so, next time you're on the road, remember, you're not just exploring. You are weaving a story of change. With every eco-conscious decision, you're rewriting the way we explore. The world isn't just out there; it's in your hands.
So, how does UnWild Planet redefine travel experiences and contribute to this change? Let's delve into the heart of our journey
Pillars of Rethinking Travel Chapters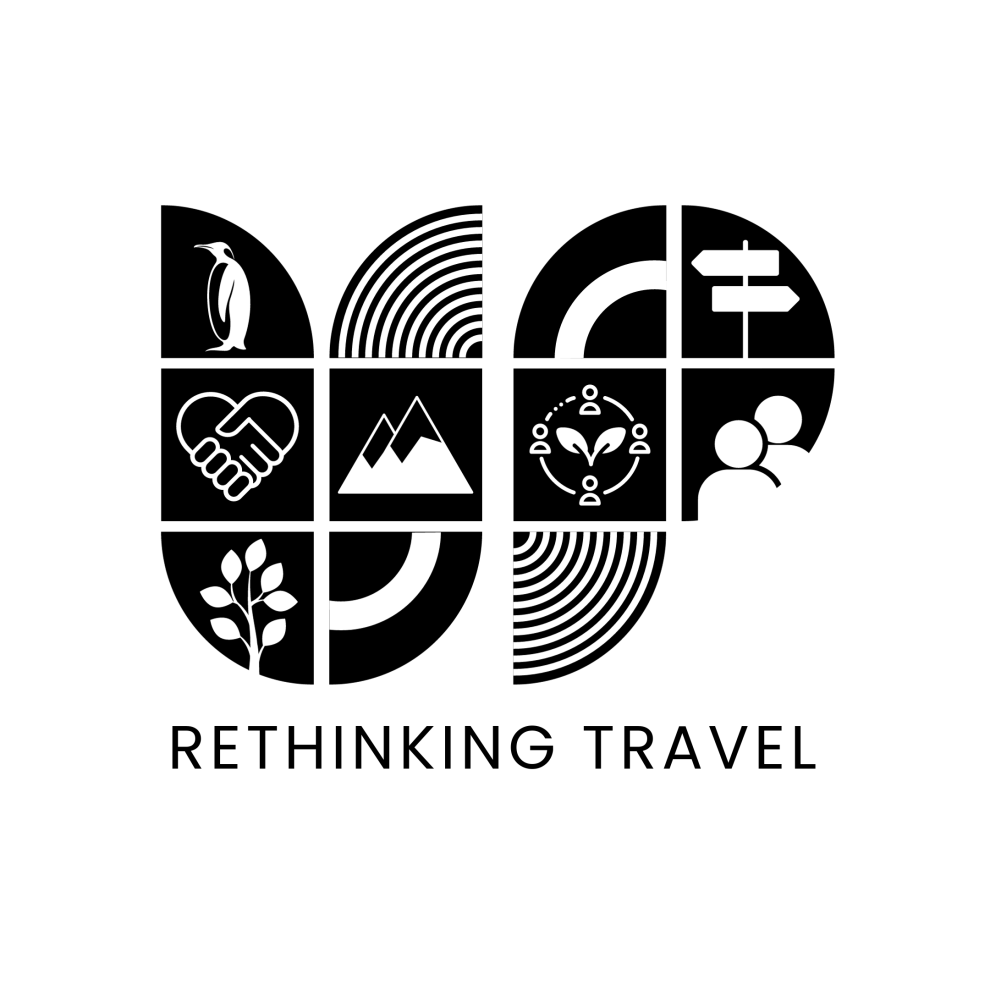 UnWild Planet is committed to transforming the way you perceive and engage with travel. Beyond mere destinations, we are dedicated to creating profound connections among people, our planet, and communities. Here's how we are making this travel revolution real -
People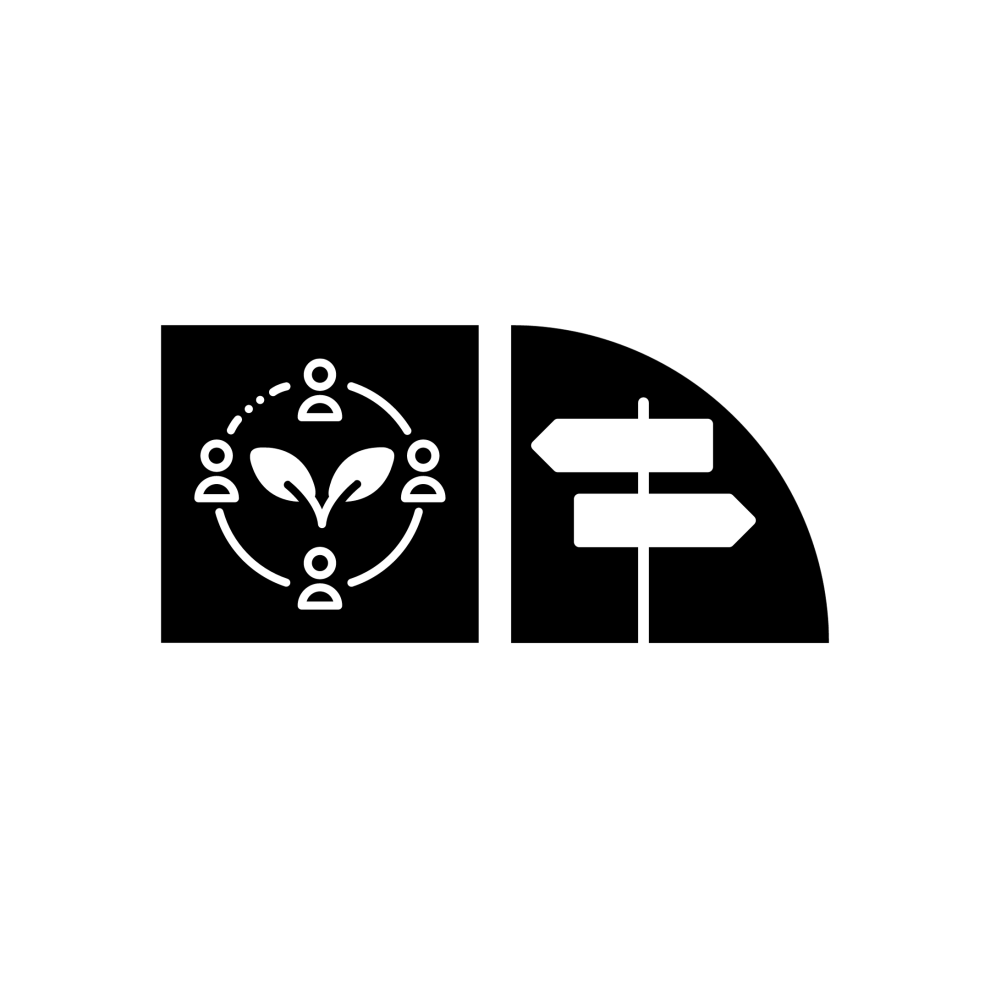 We are passionate about challenging individuals both physically and emotionally, leading them to explore places at an unparalleled depth.
Our belief is that true transformation occurs when one becomes an advocate for the destinations they encounter.
Travel is not just about visiting locations; it's about undergoing a personal transformation through shared experiences with fellow adventurers.
We celebrate the special bond that forms when like-minded adventurers go on a journey that changes not only how we travel but also how we connect with one another.
Planet
UnWild Planet is deeply committed to our planet's well-being. We proudly collaborate with associations and organisations dedicated to promoting mindful travel, and we genuinely appreciate their efforts in harnessing positive change.
We are continually searching for innovative ways to reduce our carbon footprint.
Our approach to Rethinking Travel is a testament to our dedication to honour and act upon our values as responsible travellers. We aim to explore the world without leaving a negative impact, ensuring that our journey leaves a positive mark on the planet.
Community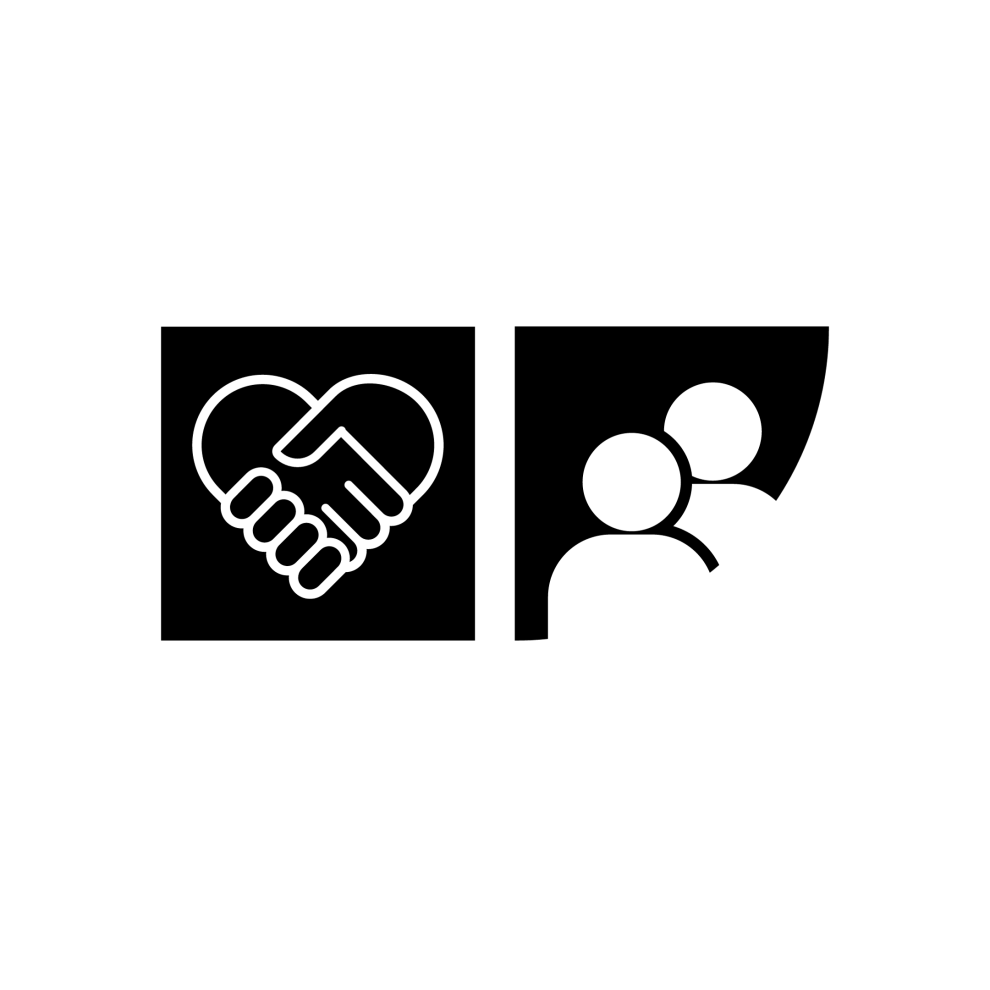 Our travel journeys derive meaning from the incredible people who call the places we visit home. Our diverse experiences spotlight the integral role that local communities play in our adventures.
We are committed to giving back and making a lasting, positive impact on these communities.
By offering our support, we ensure that our journey enriches not only us but also those who call these destinations home. We actively engage with local agents to foster sustainability within ecosystems and actively seek partnerships with local brands and organisations that empower the communities we encounter.
Together, we're crafting a ripple effect of positive change that starts with each adventure and resonates far beyond.
How are we Rethinking Travel with UnWild Planet?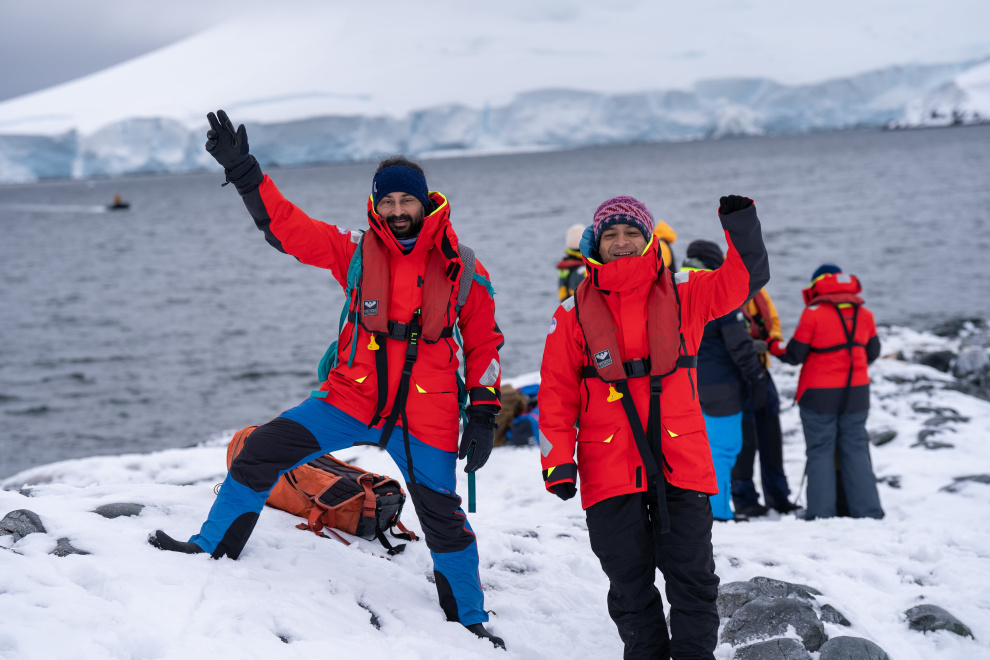 Our company is built upon the foundation of Rethinking Travel as more than a marketing tool; it's a core principle that shapes everything we do. The purpose of our expeditions isn't just to offer luxury and adventure; they are also to discover and nurture a passion for maintaining the wild heart of our planet.
1. Accessible Remoteness
At UnWild Planet, we shatter the notion that certain locations are out of bounds. We are firm believers that no place is inaccessible when you have the right mindset and approach. What used to be distant dreams are now attainable realities, and we ensure you experience these places in a way that truly connects you with the local essence. By tailoring experiences to your unique travel personality, we offer authentic journeys that reflect the true spirit of each location
2. Eco-Conscious Trips
For us, conservation isn't just a buzzword; it's the driving force behind every journey. Our trips are meticulously crafted to have a positive impact on the destination, its communities, and, most importantly, you. These are not cookie-cutter holiday packages; they're transformative experiences that leave lasting footprints of positive change
3. Aspirational Explorers
True personal growth often happens when you step into the unknown. Our journeys go beyond exploring new places; they are about discovering yourself and changing for the better. Amongst nature's calm and diverse cultures, you will find a fresh sense of clarity. It's in these moments that everything aligns, reminding you of the incredible potential within.
4. Transformational Journeys
Nature is a healer, a teacher, and a canvas for the most profound transformations. In an era of constant connectivity, our journeys provide the antidote. By disconnecting from the virtual world, you reconnect with your inner self. These journeys aren't just vacations; they are opportunities to nurture your mind, body, and soul
How to Know More About Rethinking Travel Chapters
Are you ready to turn your travel aspirations into meaningful actions? Here's how you can delve deeper into our Rethinking Travel chapters
Newsletters: Subscribe to our newsletters for regular insights, tips, and stories that illuminate the path of responsible travel.
Social Media: Follow us on social media for bite-sized yet impactful posts that keep you informed and inspired.
Connect with Our Experts: Our team of seasoned travellers and experts are here to guide you. Reach out for personalised advice and recommendations
Here at UnWild Planet, we are not just about talking the talk when it comes to responsible travel. Our Rethinking Travel chapters are like your travel toolkit, packed with hands-on steps that show responsible travel isn't some far-off goal. Nope, it's right there, doable for every adventure-seeker out there.
Those pillars we stand on—accessible trips to remote places, trips that give back to the Earth, explorations that fire up your spirit, journeys that reshape you, and authentic experiences that aren't complicated—well, they're the key to unlocking journeys that don't just make memories, but also make a real difference.
Imagine being part of a movement that reshapes how we journey, making every step count. That's the road we are on, and we are inviting you to walk it with us. Let's give travel a makeover, step by step, starting with that first purposeful step you take with us.
Ready to embark on your next adventure? Fill out the form below and let our experts curate your dream getaway!
All Fields are mandatory*