The cold never bothered them anyway" - 7 animals that love to freeze!
December is just around the corner and as we prepare for the winter months with lots and lots of layers, it got us thinking about some of the harshest and coldest destinations in the world and the animals who live there. Known as chionophiles, or organisms that love and thrive in the snow, these animals have their own set of layers and protective gears (natural ones of course!)
Here's a list of 8 of the animals you can spot in the coldest of places!
Snow leopards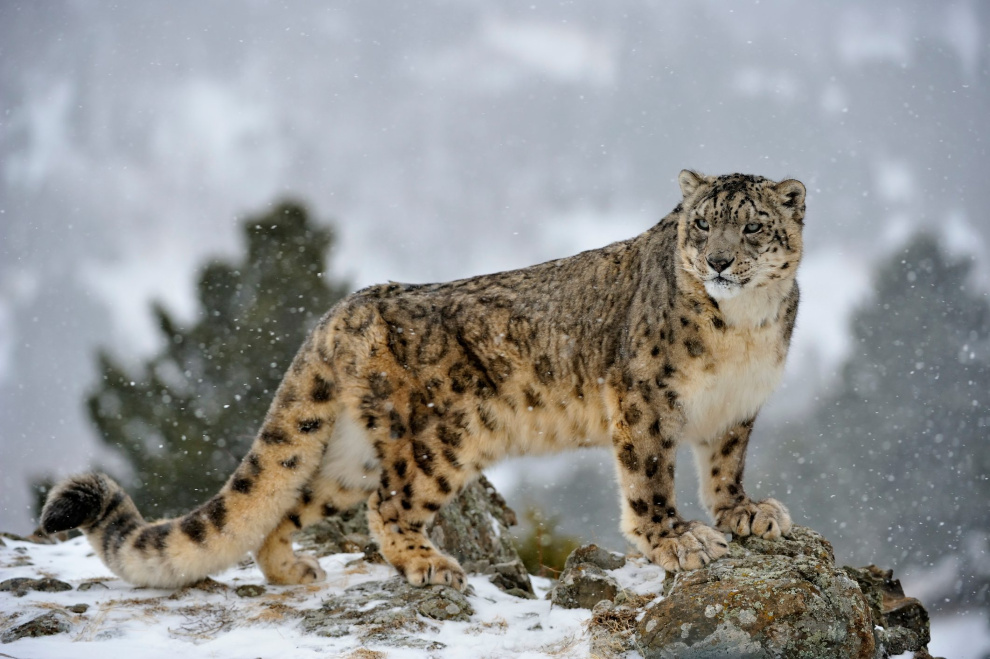 Spotting a snow leopard in the wild is a dream for many!
Bet you didn't know…
They can withstand temperatures as low as -40°C (-40°F). With their white-greyish fur and long tails that they wrap around themselves, they are well insulated in cold weather.
Where can I spot them?
Snow leopards are typically found in the cold, dry mountains of Central Asia, where they live at altitudes between 9,800 feet to 17,000 feet. And some of the best places to spot these beasts include Ladakh, Mongolia and Himachal Pradesh.
Walruses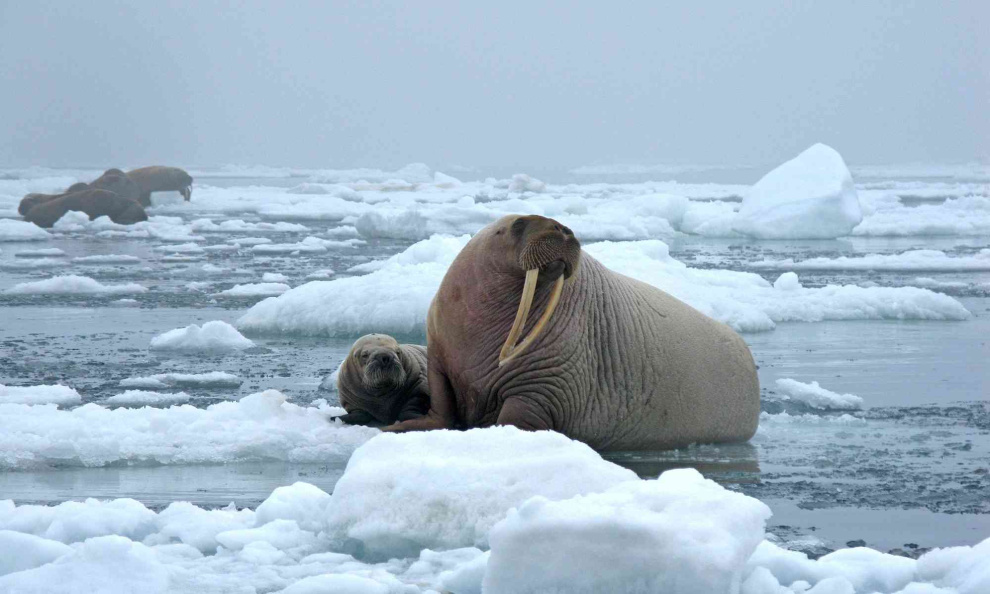 its their whiskers and their long tusks, walruses are one of the most recognisable species in the Arctic.
Where can I spot them?
Typically found in the shallow waters of the Arctic seas at the north pole, they can withstand temperatures as low as -15° (5°F).
Bet you didn't know…
They stay warm due to the blubber (a layer of thick fat) underneath their skin that stores energy, increases buoyancy, and insulates heat. They also use their very handy tusks to make holes in the ice as well as drag themselves across it.
Caribou
did you know Rudolph the red-nosed reindeer was a caribou, as were Santa's other reindeer?
Where can I spot them?
Spotted in the subarctic and mountainous regions of North America, Europe, and Siberia, they are used to surviving in temperatures as low as -70 degrees Celsius.
Bet you didn't know…
They have two furry coats, one is a thick undercoat, and the other is a coat of long, hollow hairs that's visible externally!
Arctic Ground Squirrels
While animals are known to gather together to stay warm in the cold, Arctic Squirrels hibernate in isolation for about seven months.
Bet you didn't know
They use animal hair, lichens, leaves, and the ground to provide insulation to their burrows for their long winter nap. Their insulation helps them survive in temperatures as low as -27°C [-16.6°F]. But it's not just the insulation, as they sleep, their body temperature drops to just above freezing, and their heart rate slows down until the body sinks into almost a vegetative state.
Polar Bear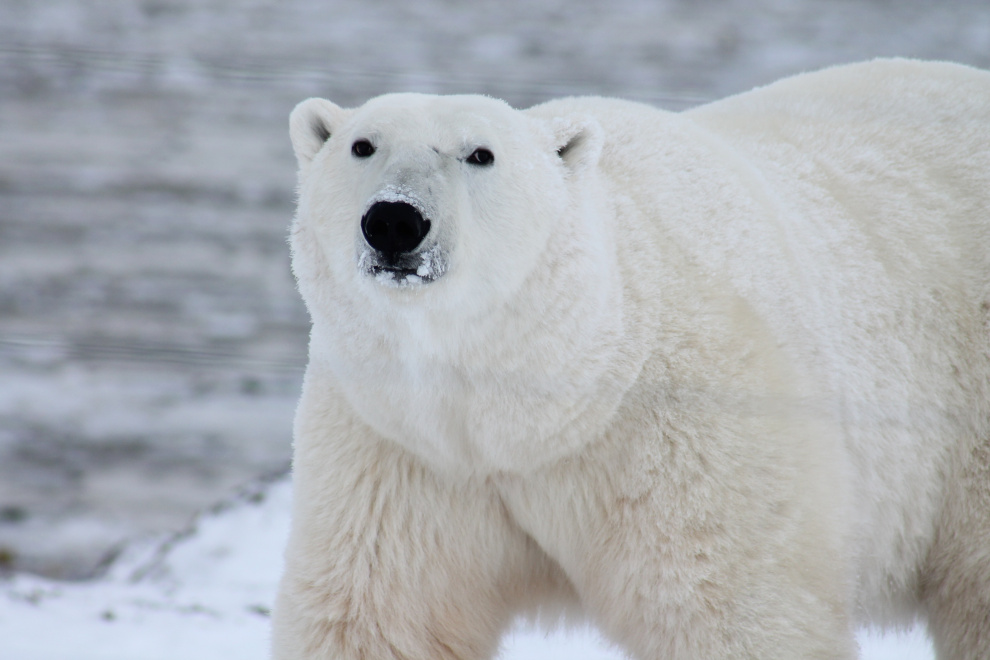 You saw this one coming didn't you?
Where can I spot them?
Calling the Arctic home, Polar bears are known to withstand temperatures as low as -50° Fahrenheit.
Bet you didn't know…
Their thick, white fur not only helps them blend into their surroundings but also traps a layer of air to insulate and keep them warm. Also, did you know their fur is oily to protect them from the icy waters?
Beluga Whale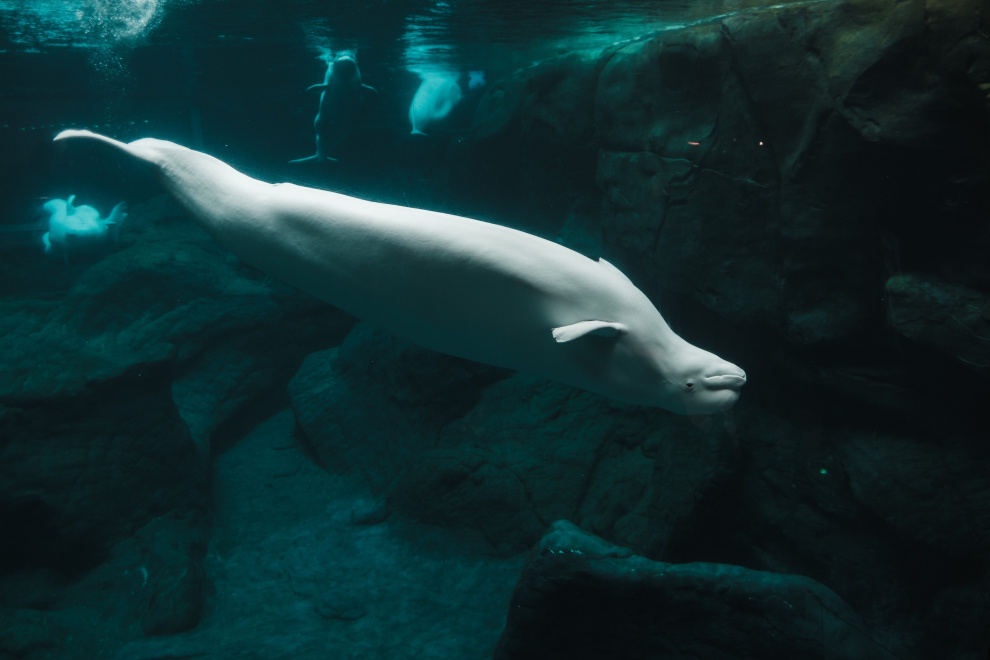 One of the smallest species of whales, Belugas are extremely sociable mammals that live, hunt and migrate together in pods. They are so social that one of the most loved characters Bailey from Finding Dory was a Beluga whale.
Where can I spot them?
Belugas swim among icebergs and ice floes in the icy waters of the arctic and subarctic, where water temperatures may be as low as 0°C (32°F).
Bet you didn't know…
Their generous helping of blubber helps them survive in freezing waters, and their colour helps them blend in with the icy habitat.
Arctic Fox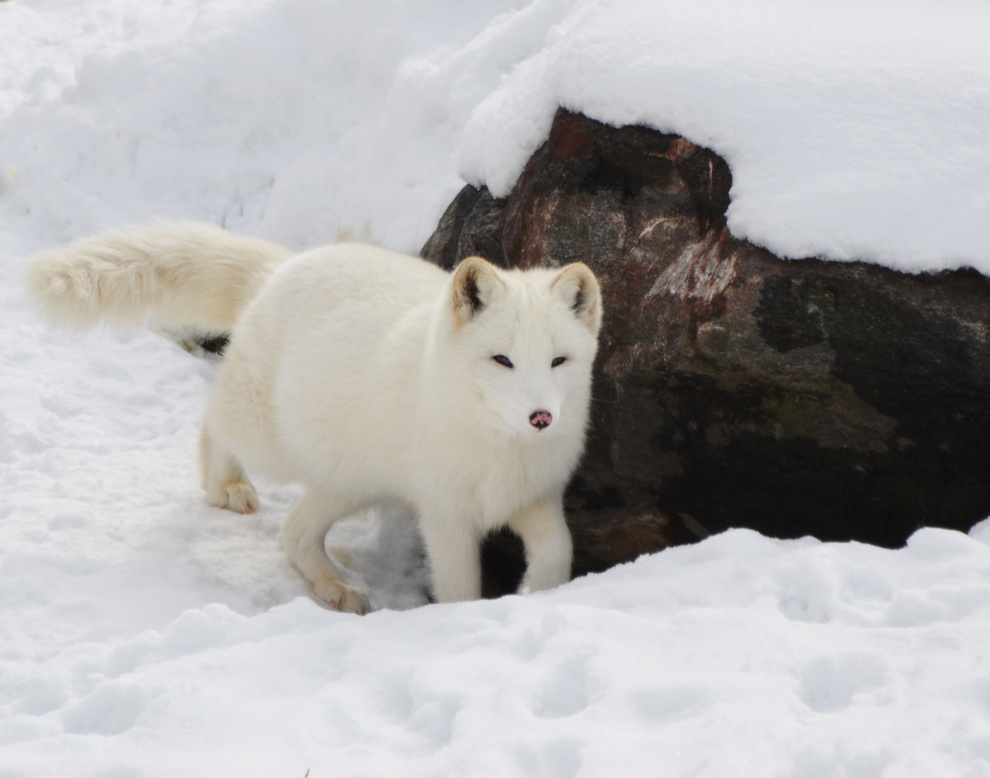 Arctic foxes have to be the cutest entrant on the list!
Where can I spot them?
Arctic foxes can survive in temperatures up to -50 degrees Celsius in Alaska, Canada, Greenland, Russia, Norway, Scandinavia, and even Iceland.
Bet you didn't know…
Their shorter extremities help them stay warm, along with their adorable furry toes and fluffy tails. But did you know they are quite a chameleon? Their fur colour changes depending on the season to help them stay camouflaged. White in the winters, and brown/grey during the warmer months!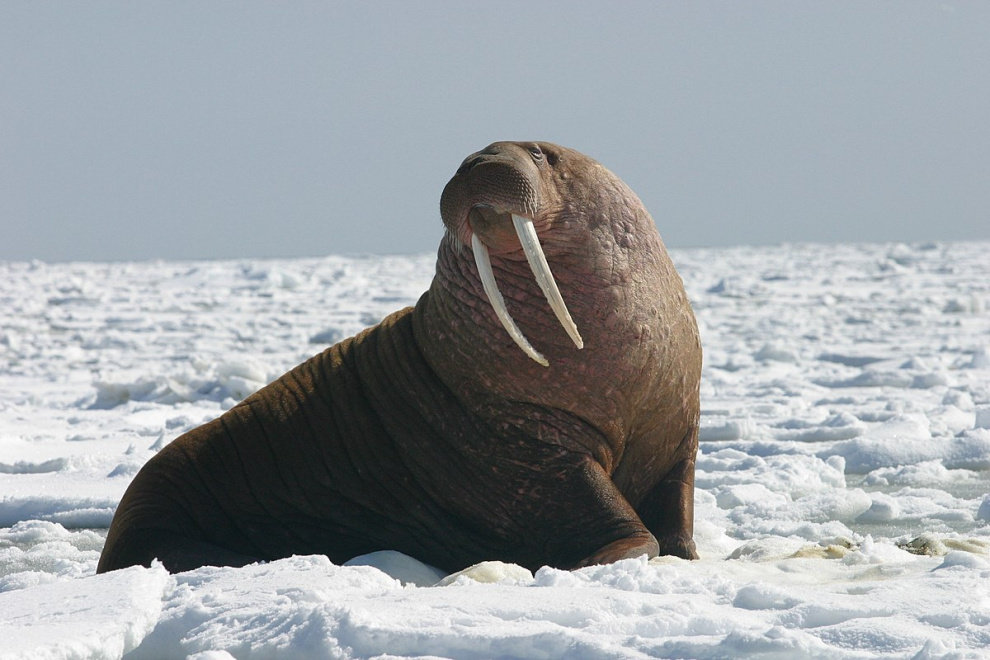 Which one is your favorite? Let us know in the comment section below and DM us if you want to spot them in their natural habitats.
Ready to embark on your next adventure? Fill out the form below and let our experts curate your dream getaway!
All Fields are mandatory*