Seasons of Antarctica
When's the best time to visit Antarctica? The most obvious answer would be not winter as the night lasts all day long. This is called the Antarctic Night, because even at 12:00 noon, it is pretty dark. Summers, on the other hand, starting from October going up to March, see sunlight throughout the day. And every month brings to light a different facet of Antarctica. So if you are confused about which month should be the ideal time to travel, below is a handy guide into what goes on in the white continent during the summer months!
October
This month marks the start of summer, however, ships only start arriving towards the end of the month. It's still cold, with sea ice lingering around the Antarctic Peninsula, and the days are short which is not an issue because it translates to amazing sunsets. The advantages of travelling in October include lower fares, pristine snowy landscapes, bigger icebergs, and very few ships.
November
November is when you start spotting more and more -Expedition Vessels on the horizon and fares begin to rise as the days start to lengthen and the season officially kicks off. It's also the time penguins start to hatch (which is an adorable sight by the way) and elephant seals and penguins in South Georgia and the Falklands enter into mating season (you have to see them courting!). Additionally, beautiful spring wildflowers are in bloom on the subantarctic islands, and albatrosses, petrels, and other seabirds can be spotted over the Drake Passage.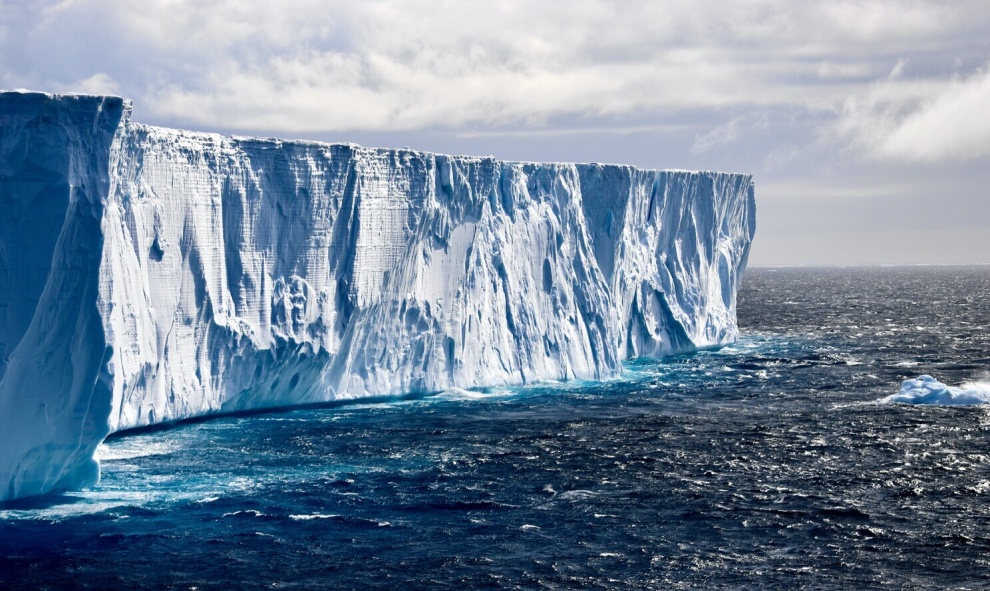 December
With December comes warm temperatures, long hours of daylight, and abundant opportunity to spot wildlife. It's also the most expensive time to visit. Wildlife highlights include migrating whales passing through, seal pups on the beaches of South Georgia, and the courting season for seabirds, making this a good time for birding enthusiasts.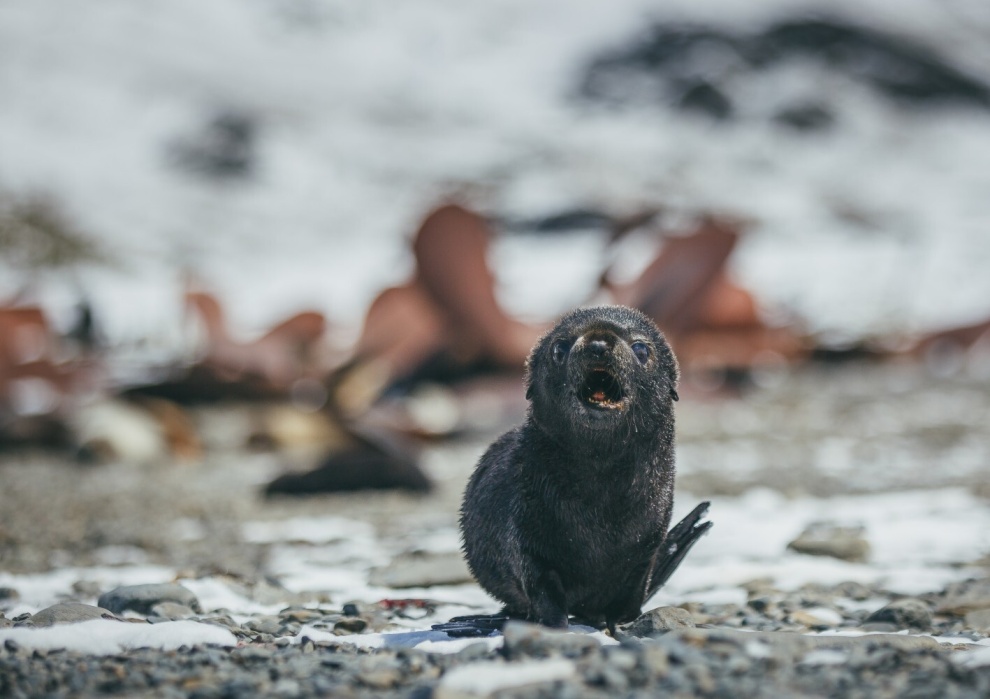 January
The peak season for Antarctica continues into January, with near 24-hour daylight. In early January, you can expect to see adorably fluffy grey penguin chicks, and it's also a good month for spotting seals and whales. As the ice breaks and melts further, you'll have opportunities to go on rare voyages into Ross sea in eastern Antarctica, where you can visit the remote huts used by Scott and Shackleton on their famous expeditions.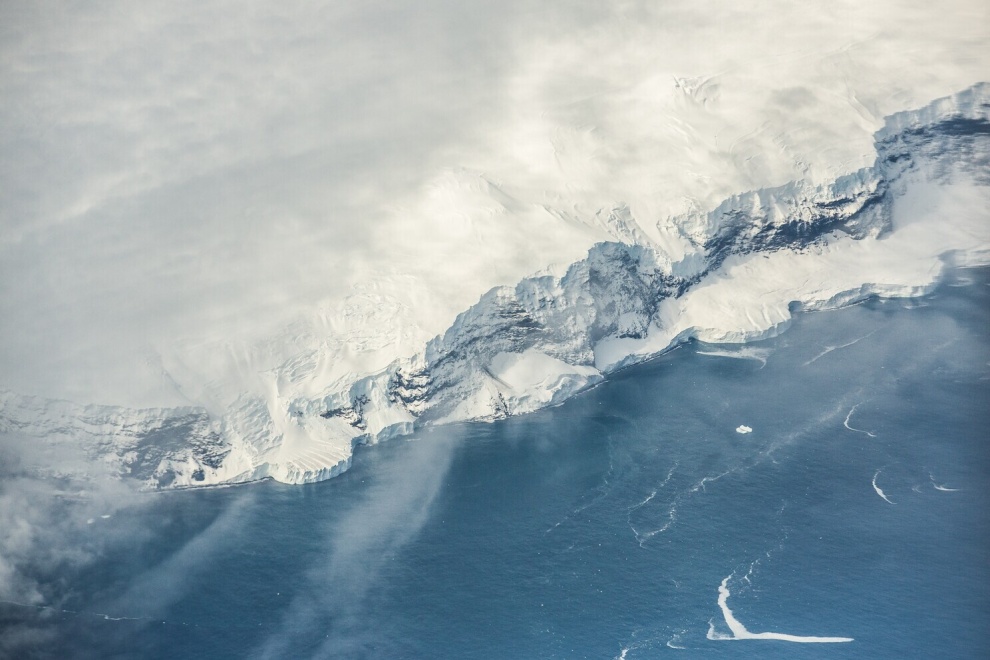 February
On the wildlife front, February surprises you with great opportunities for whale watching, with species including humpback, sperm, minke, southern right, and orca, passing through. Fur seals are also abundant at this time of year and you can visit the nesting sites of wandering albatross in South Georgia which are shut mid-season to protect hatching chicks. If you are lucky, you'll still be able to spot penguin chicks. The landscape is also pretty clear and by this point, in the season you're unlikely to encounter any issues with sea ice, making it the best month for cruises that venture beyond the Polar Circle.
Highlight - Best time for whale watching and venturing beyond Polar Circle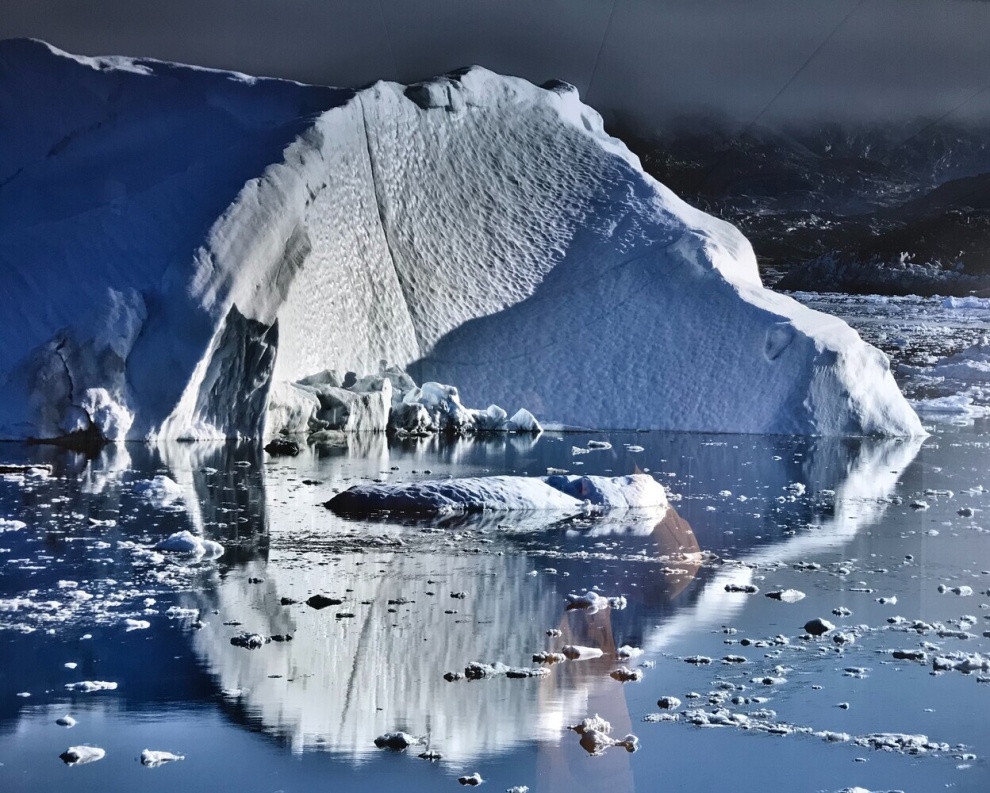 March
In March the season begins to wind down as the temperatures further drop, and you'll see fewer and fewer ships in Antarctica. By this point, it's too late to see penguin chicks but it is a great time to spot whales and fur seals. If we are honest, it's not the most photogenic time to visit as the ice cover is at its lowest and penguins start moulting but you will likely experience some spectacular sunsets, and there are often some great value fares on offer.
Highlight - Best time to spot whales and fur seals and get great deals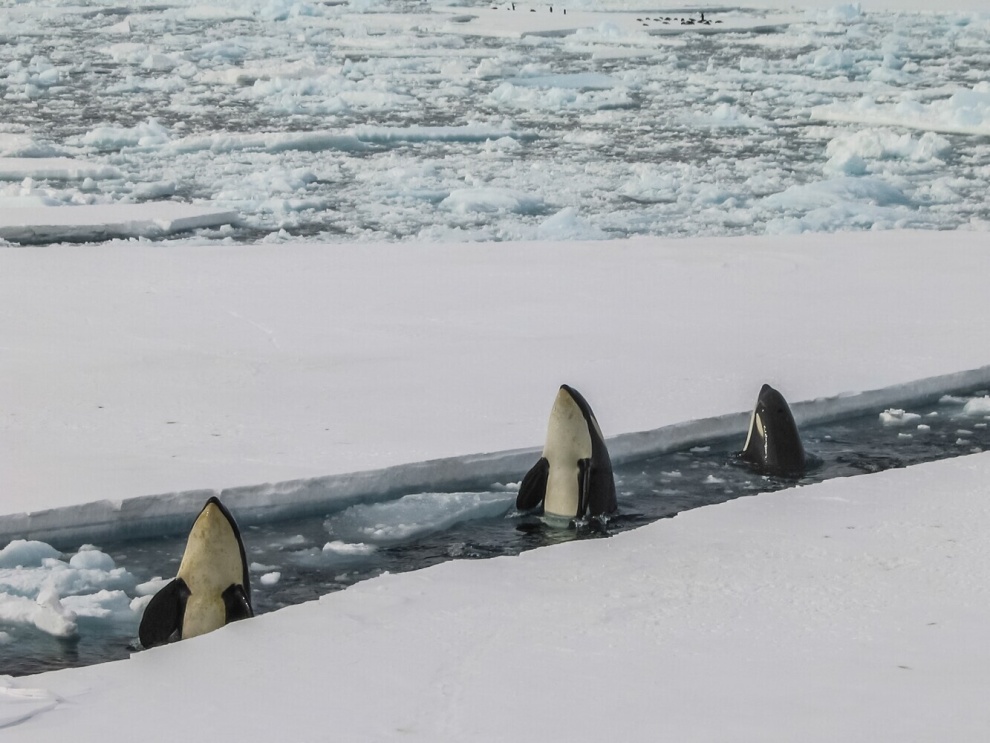 April to September
By April the cruise ships have left Antarctica. During the Antarctic winter the temperature drops precipitously, darkness descends and stormy seas rage, keeping out all but the hardiest scientists and film crews. And the watch begins for the season to start again!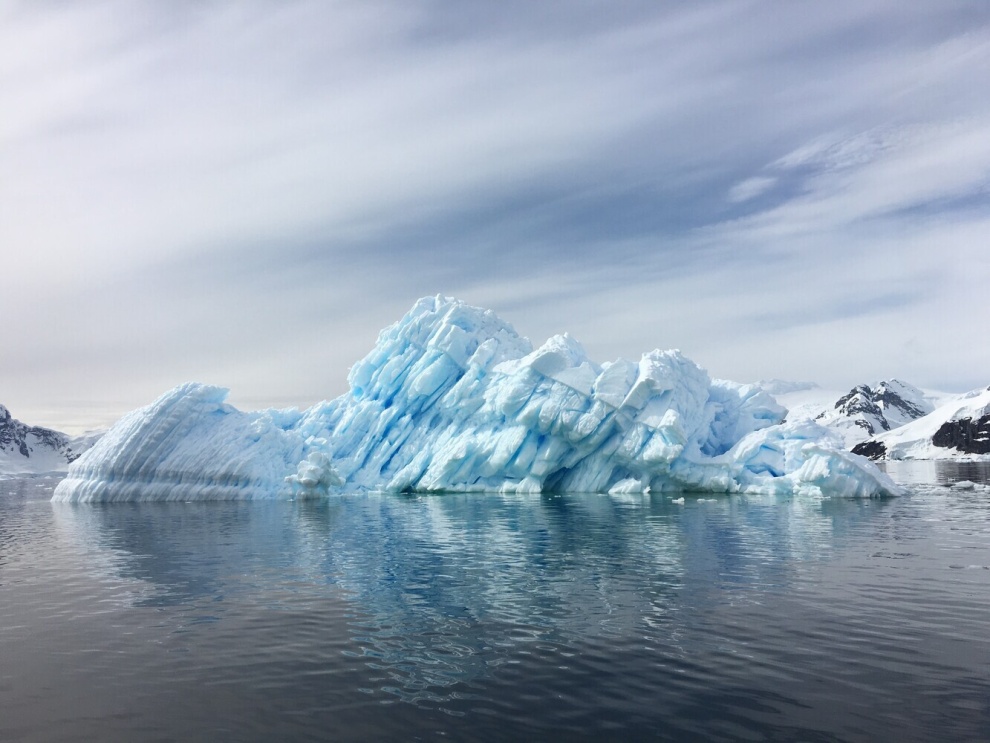 Want to plan a visit of your own? Know more about our expeditions here
Keen on a virtual trip to Antarctica? You've come to the right place! Our Founder and CEO has compiled a list of 5 books that will instantly transport you amidst stark white glaciers, stormy seas, icy mountains, and curious natives and give you a glimpse of life in the white continent. Book lovers and travellers, you can't miss this one!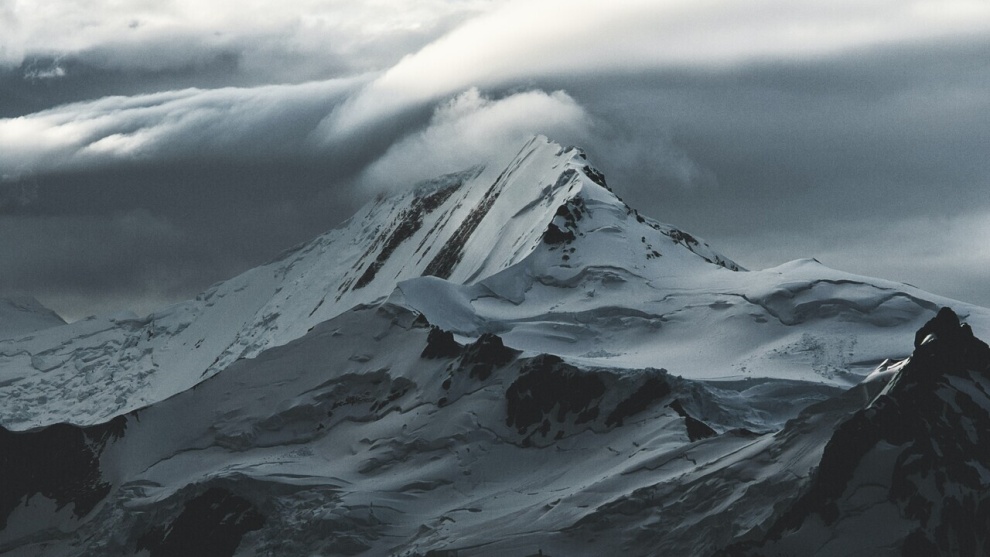 Ready to embark on your next adventure? Fill out the form below and let our experts curate your dream getaway!
All Fields are mandatory*