Mongolia - Tips and Tricks
When is the best time to visit?
Mid-May to late September is the best time but our favorite is during the two big popular festivals - Naadam Festival (July) and Eagle Festival (October). The energy and vibe is completely different.
Which airlines fly to Mongolia?
Key Airlines which fly into Ulaan Bataar, use hubs like Delhi, Mumbai, London, and Dubai. The main airlines going into and out of Ulaanbaatar are MIAT (the
Mongolian National Airline), Aeroflot, Air China, Korean Air, and Turkish Airlines.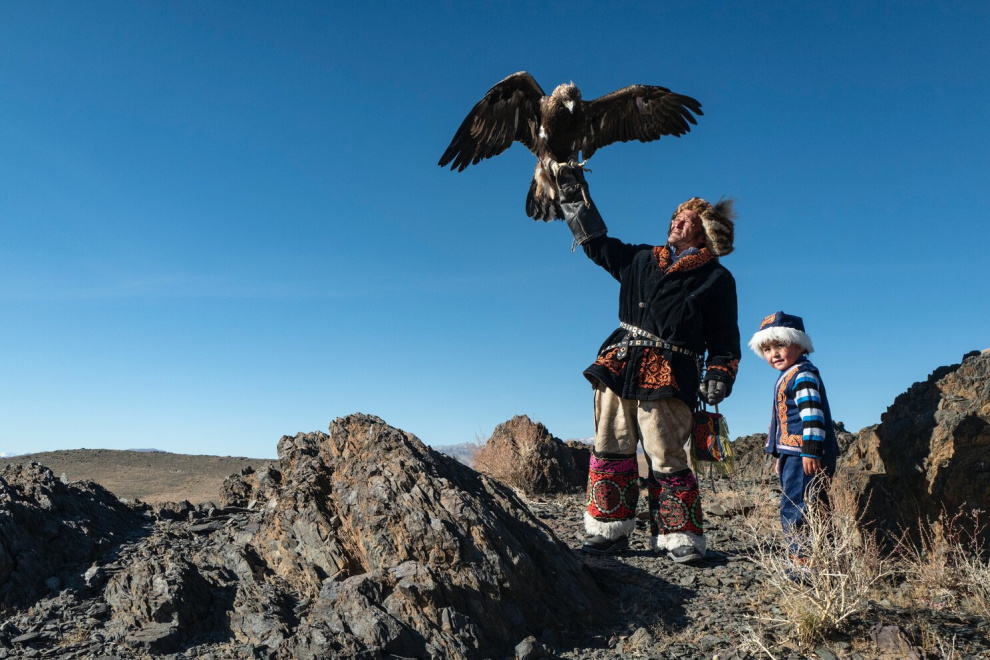 What are the accommodation options?
Accommodation is very limited and no five-star chains are available locally. However, Gers of different kinds offer enough comforts and range from extremely basic to luxurious (the glamping options are limited and need to be booked well in advance).
Which is the best way to move around the country?
The best way to move around the country is by signing up for horse riding tours and 4X4 Overlanding journeys.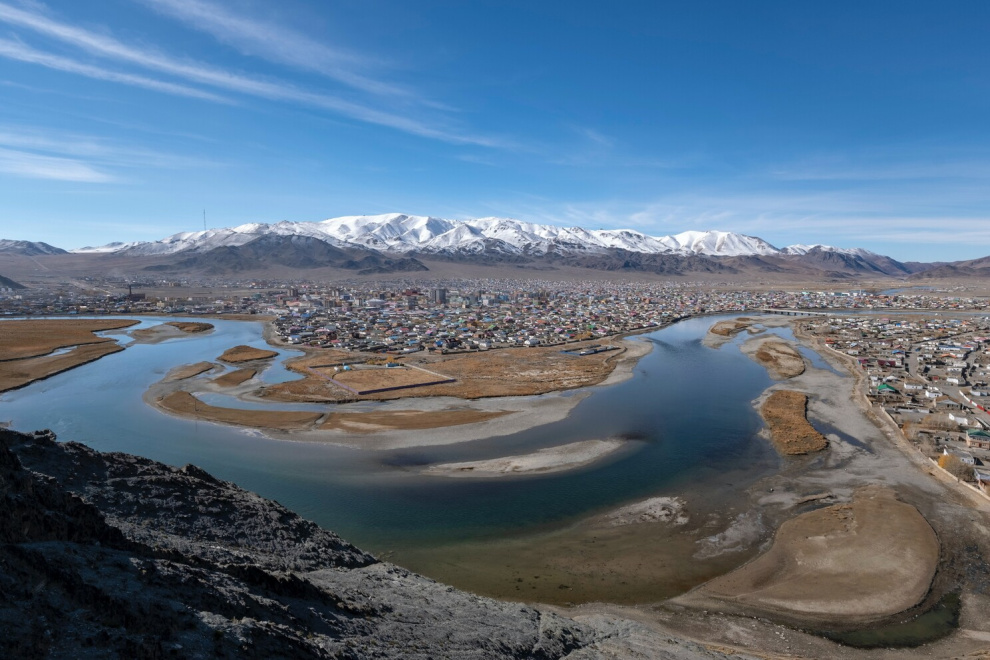 How should I pack?
Mongolia is not just hot, pack for cold weather too. The days can get extremely warm as the sun is quite harsh. But the mercury dips appreciably the moment the sun goes down.
Are there any dietary restrictions?
Mongolian don't eat a lot of veggies as practically nothing grows in harsh climatic conditions. Their diet includes a variety of locally available meat. Be sure to address your dietary needs and restrictions beforehand to avoid any surprises.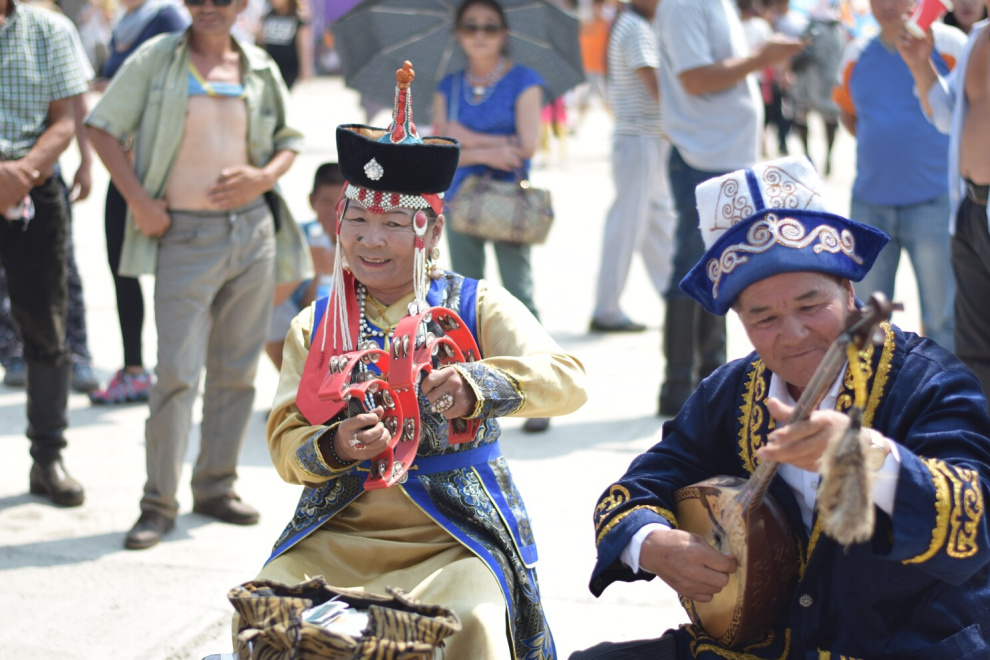 Anything else to keep in mind?
- Learn Mongolian etiquette from your guide before visiting as you'll be spending a lot of time interacting with the local nomads. A kind greeting helps them warm up to you immediately.
- Water is a scarce commodity in many parts of Mongolia. Carry wet wipes and dry shampoo to freshen up while travelling long distances.
- Sea buckthorn is the national fruit of Mongolia. Sea buckthorn juice and ancillary products are ubiquitous throughout Mongolia. Try this wonder berry for your hydration needs and you'll also be surprised at the nutritious punch it packs.
When you make your mind, we at UnWild Planet make your experiences. An experience that is unique to you as it is curated just for you. So when it comes to leaving a impact, leave a positive one. Let us know your comments about a trip to Mongolia.
Ready to embark on your next adventure? Fill out the form below and let our experts curate your dream getaway!
All Fields are mandatory*