How Galápagos Islands Enables Ecotourism
Famous for inspiring Charles Darwin's groundbreaking theory of evolution, the archipelago of the Galapagos Islands is a paradise of biodiversity. The Galapagos Islands boast a unique ecosystem that is home to countless species found nowhere else on Earth. In recent years, the islands have become a prime destination for ecotourism, providing visitors with the opportunity to explore this extraordinary ecosystem while promoting its conservation and preservation.
Destination in a Nutshell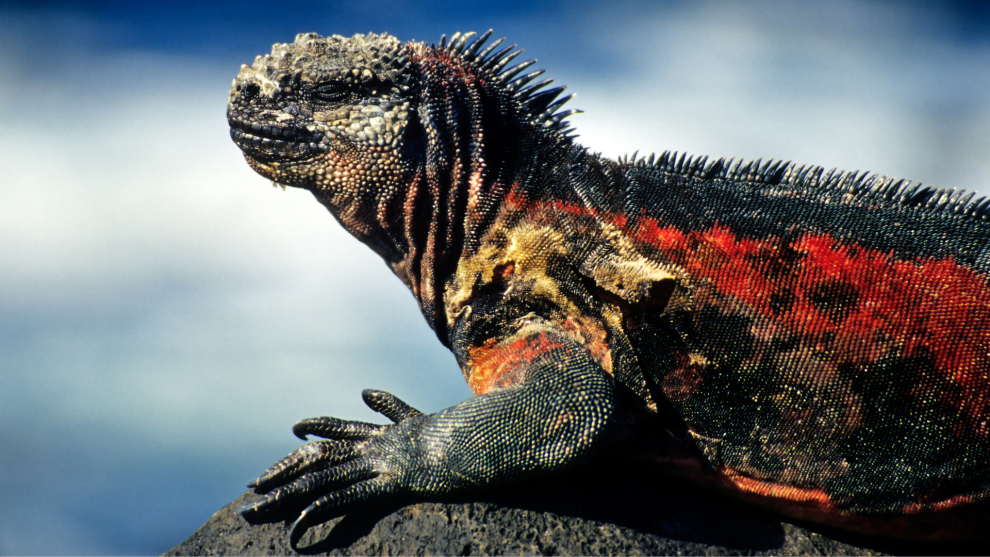 Nestled like jewels along the equator, this province of Ecuador is a breathtaking cluster of volcanic marvels. It's no wonder they were bestowed the prestigious title of UNESCO World Heritage site. Here, time has woven its magic, creating a breathtaking tapestry of flora and fauna that have evolved in splendid isolation over millions of years. It's like stepping into a living, breathing museum of evolution itself with giant tortoises ambling gracefully, blue-footed boobies dancing with charm, and marine iguanas sunbathing like nature's true fashionistas! You'll be delighted to discover a plethora of other unique species that have adapted and thrived in this remarkable environment.
A Closer Look at Ecotourism
The concept of ecotourism has gained momentum worldwide, and the Galapagos Islands have been at the forefront of this movement. With its stunning landscapes, diverse marine life, and iconic species the islands offer a perfect setting for environmentally conscious travel.
In a commendable effort to safeguard its precious wildlife, the Galapagos Islands have taken resolute measures to preserve the unique biodiversity that graces these remote shores. Through the establishment of protected areas and strict conservation regulations, the archipelago has worked tirelessly to shield its extraordinary array of species from harm. In collaboration with dedicated conservationists, the islands have implemented sustainable tourism practices to minimize human impact on delicate ecosystems. With a firm commitment to sustainability, Galapagos strives to ensure that future generations can continue to marvel at the wonders of its untouched wilderness, a sanctuary for countless rare and fascinating creatures
The rise of ecotourism in the Galapagos Islands has had a significant impact on both the environment and the local economy. By emphasizing responsible practices, ecotourism aims to minimize the negative effects of tourism on fragile ecosystems such as this while providing economic benefits to local communities. This approach ensures that the Galapagos Islands remain a sustainable and accessible destination for generations to come
Conservation Measures in Galapagos Islands
Here are five key initiatives aimed at safeguarding the delicate ecosystems and species that thrive on these extraordinary islands: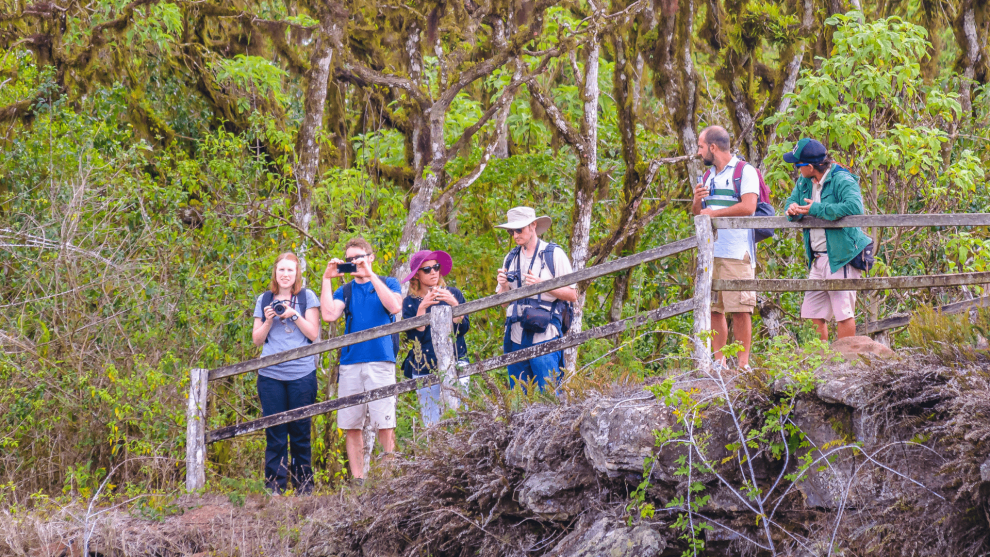 1. Strict Conservation Regulations: Galapagos has established stringent conservation regulations that govern human activity within the archipelago. These regulations control the number of visitors, limit the locations for tourist landings, and regulate the duration of stay to minimize disturbances to wildlife and their habitats.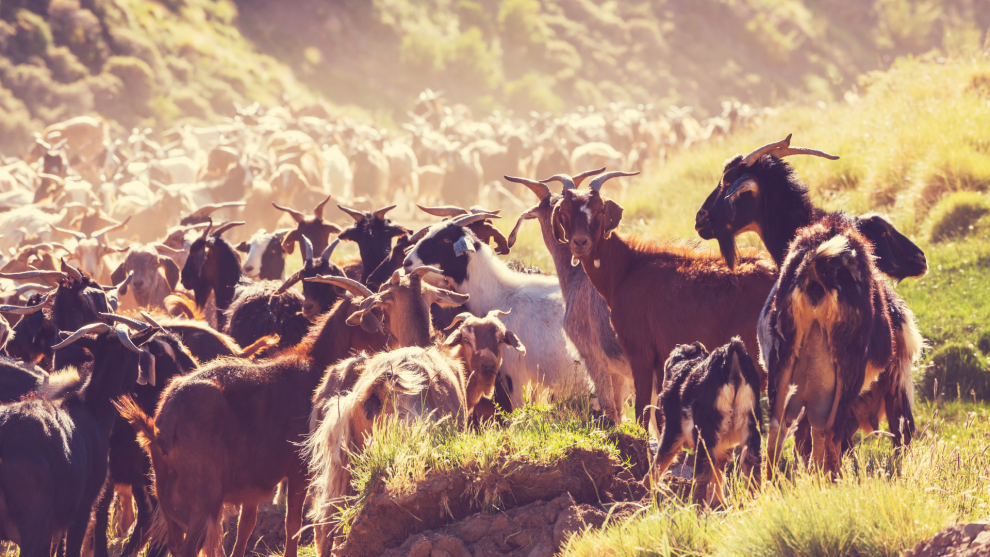 2. Invasive Species Control: Recognizing the grave threat posed by invasive species, Galapagos has launched extensive efforts to combat their introduction and proliferation. Strict biosecurity measures are enforced to prevent the introduction of non-native species that could harm native flora and fauna.
3. Marine and Coastal Protection: Galapagos extends its protective measures beyond land to the surrounding marine and coastal areas. Marine reserves have been designated to safeguard diverse marine life, and strict fishing regulations are in place to maintain sustainable fishing practices and protect the marine ecosystem.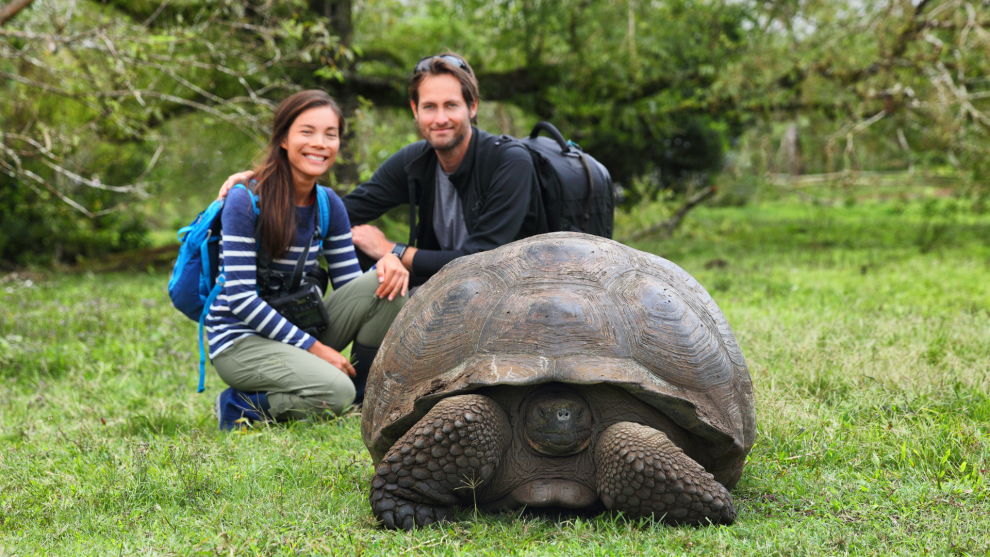 4. Research and Monitoring Programs: Continuous research and monitoring programs are conducted to assess the health and dynamics of the Galapagos' wildlife and ecosystems. By understanding the changes and challenges they face, authorities can adapt conservation strategies effectively.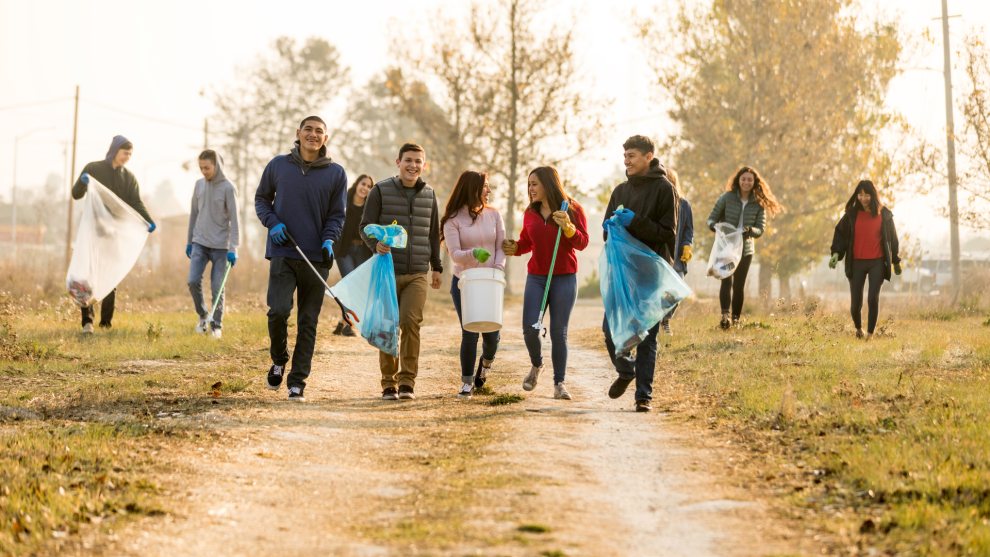 5. Education and Community Involvement: Galapagos emphasizes the importance of education and community involvement in conservation efforts. Educational programs are implemented to raise awareness among locals, tourists, and stakeholders about the significance of protecting the islands' unique biodiversity. Engaging the local community in conservation activities fosters a sense of ownership and responsibility toward preserving their natural heritage.
Let us approach the Galapagos with open hearts and responsible minds, cherishing and safeguarding this extraordinary destination for the benefit of the planet and all its inhabitants. We at UnWild Planet believe that together we can leave a positive and lasting impact, ensuring that the Galapagos Islands continue to thrive as a beacon of hope for conservation and sustainable tourism.
Ready to embark on your next adventure? Fill out the form below and let our experts curate your dream getaway!
All Fields are mandatory*