Antarctica - Tips and Tricks
What's the best time to visit Antarctica?
November to March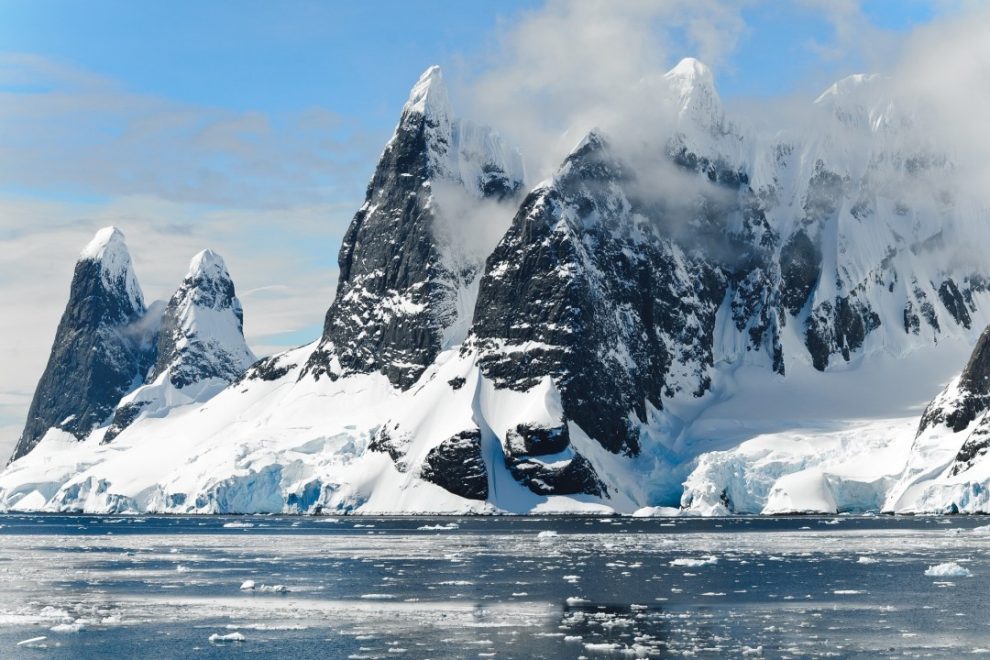 Where do Antarctica trips start?
Most of the trips to Antarctica start from regions very close to Patagonia, whether in Chile or Argentina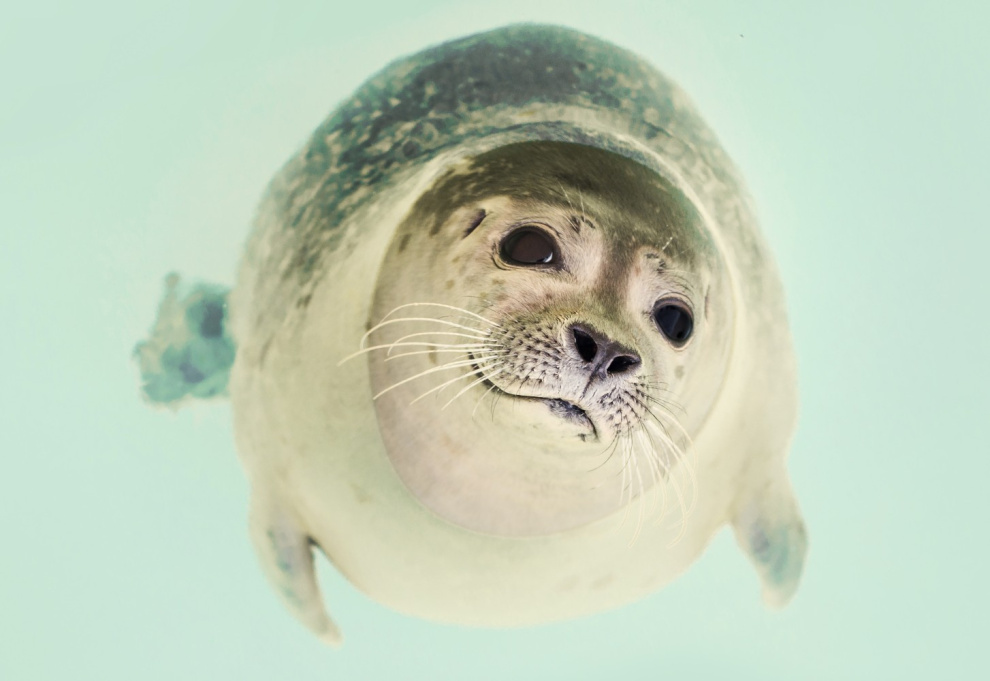 What do I look for while selecting the expedition?
Spend time researching the Expedition Operator - the crew, the ship's emission, no. of zodiac landings, etc.
Do I need special gears for Antarctica?
Yes, you do. Antarctica Cruises are not your island hopping cruises, it is an extreme expedition. Renting gears in Ushuaia/Punta Arenas is an option if you don't wish to buy expensive equipment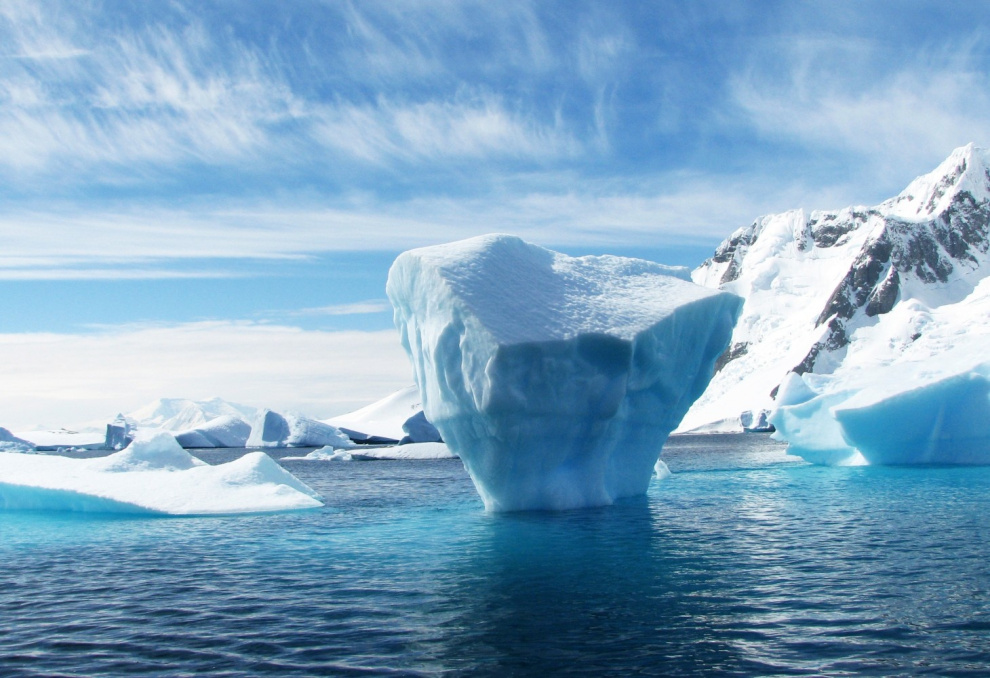 What do I pack?
Get a packing list from your agent as the outdoor elements can be extreme.
A visit to Antarctica has changed perspectives of many. It is similar to walking into some other planet. Let us know what you think about paying a visit to this heavenly place.