A Journey Through Antarctica's Science Stations
It is a place that has fascinated explorers, scientists, and adventurers for centuries. This frozen continent is a dream destination as many adventurers want to visit Antarctica for its pristine beauty.
But did you know that Antarctica is also home to some of the world's most cutting-edge scientific research stations? These stations are pushing the boundaries of scientific knowledge and providing a home for researchers and staff who live and work in this incredible environment. They truly embody the phrase - 'the cold never bothered me anyway!'
How did Antarctica become reserved for research?
In 1957, the International Geophysical Year led to the creation of the Antarctic Treaty. This treaty set Antarctica aside as a place for peaceful scientific research, banning military activities. Today, more than 30 countries have signed the treaty.
Who are some of the early researchers?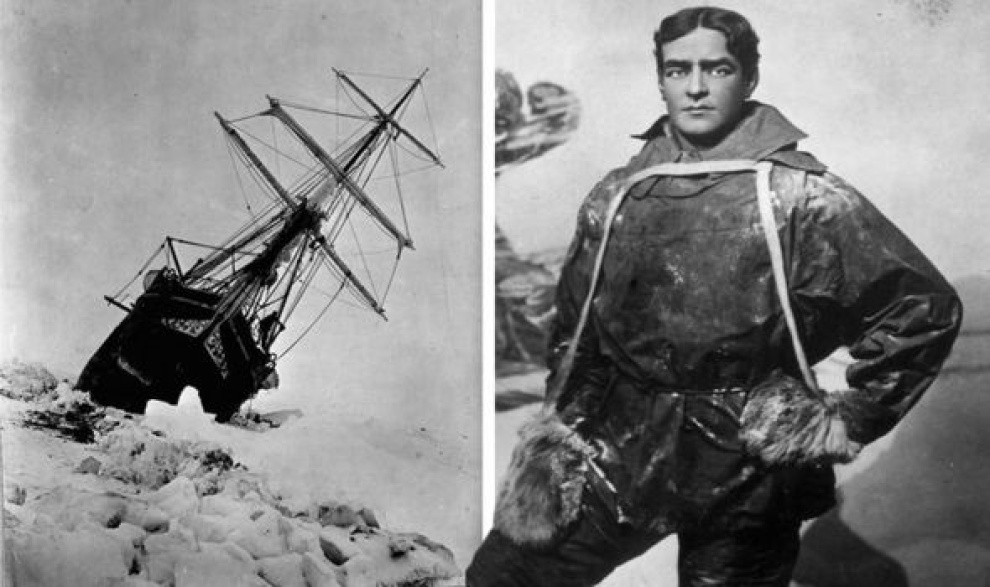 He led the Imperial Trans-Antarctic Expedition and was known for his leadership and endurance in extreme conditions. He is known as one of the greatest polar explorers in history.
A Norwegian explorer who led the first expedition to reach the South Pole in 1911, beating his British rival, Robert Falcon Scott.
He headed the Australasian Antarctic Expedition and was the first to conduct a detailed study of the Antarctic's coastline, geology, and wildlife. He also made notable contributions to meteorology and magnetism.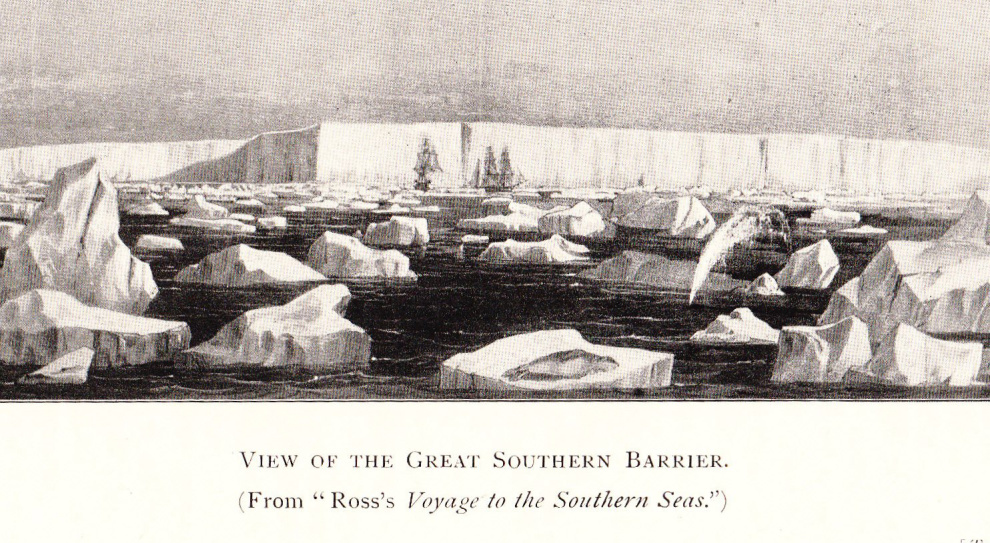 A leader of a British exploration mission to Antarctica in 1839. He carefully studied and documented the continent's geological features and created detailed maps of large areas of its coastline.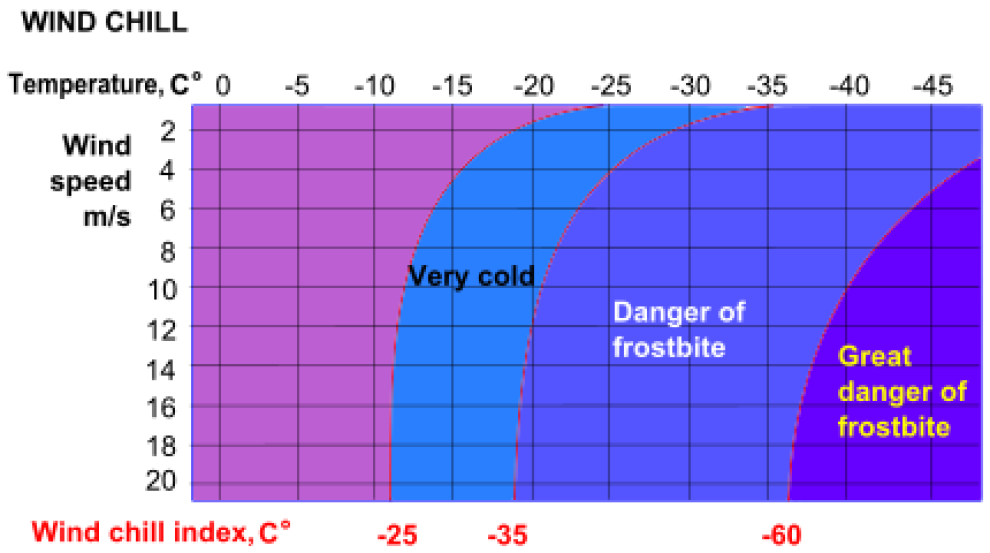 A scientist who created a way to measure the impact of wind and cold on the human body, called the "wind chill index", which is still used today. He also helped design specialized clothing to protect people from freezing weather.
Why is Antarctica important for scientific research?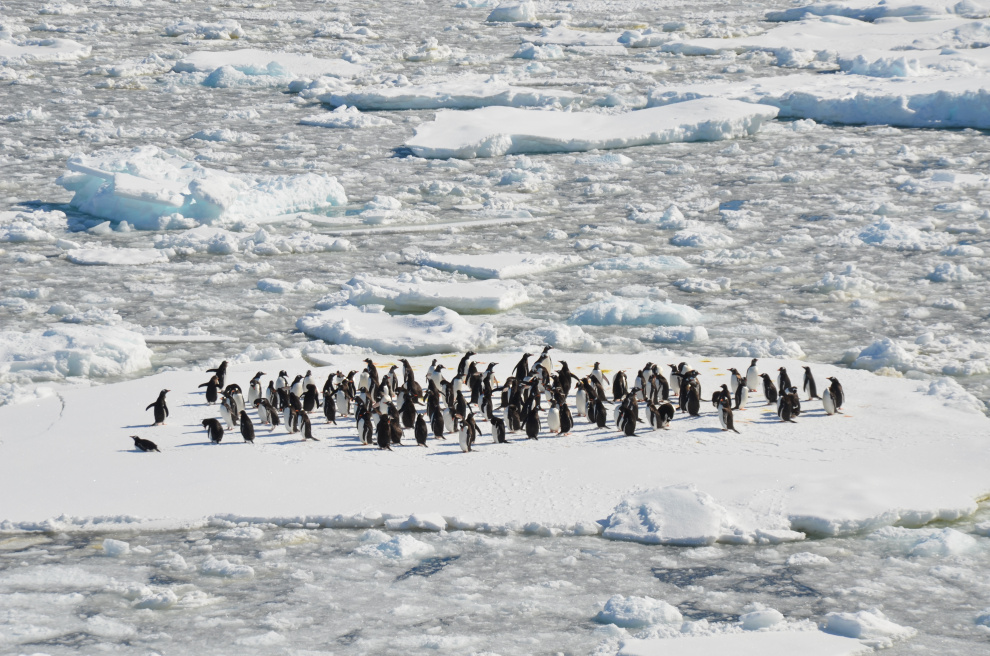 Science is very important in Antarctica because it is one of the few places in the world that hasn't been heavily affected by humans.
All activities in Antarctica are closely watched and studied. Scientists do research in Antarctica that cannot be done anywhere else.
This research helps us learn more about important global issues like climate change, ozone depletion, and sea level rise.
Antarctica can also show us how the Earth's climate is changing
Here are some types of research conducted there:
Antarctica is getting warmer faster than almost anywhere else in the world, and this is causing problems like melting ice. Scientists are studying the effects of climate change on Antarctica to better understand how it is affecting the continent's ecosystems.
Research Location in Antarctica: McMurdo Station, Palmer Station, and Amundsen-Scott South Pole Station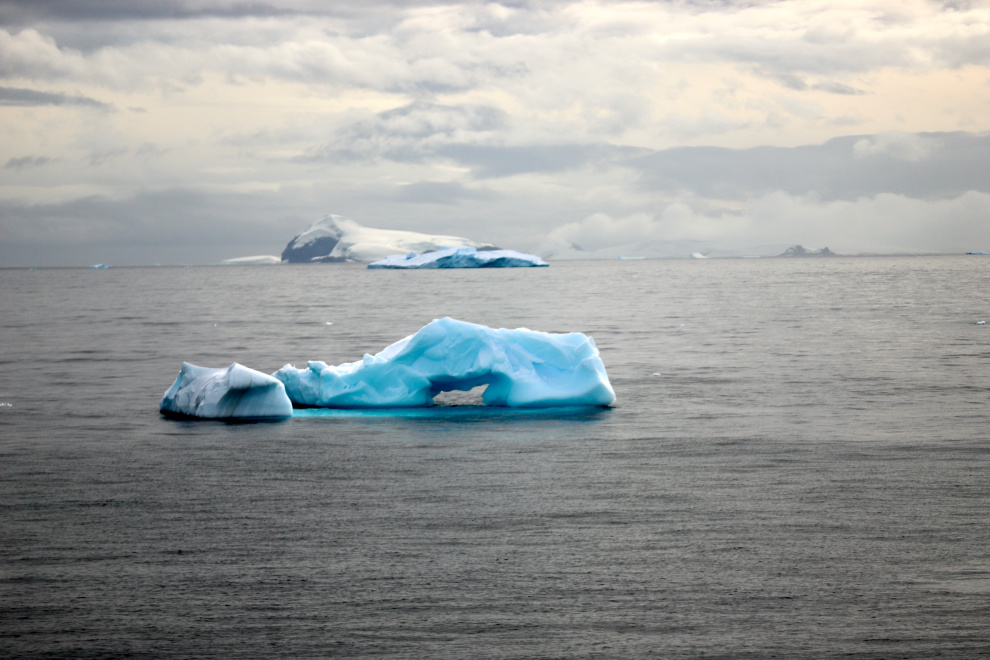 Scientists study the Southern Ocean to learn about how it affects the Earth's climate and ocean currents. They look at things like the ocean's properties and the living things in it. They also watch for changes caused by climate change.
Research Location in Antarctica: Palmer and Casey Station
Antarctica is a great place to study space because there is no light pollution and the sky is very clear. Scientists look at things like radiation and galaxies, and they study something called the cosmic neutrino background.
Research Location in Antarctica: IceCube Neutrino Observatory and the Amundsen-Scott South Pole Station.
India and the Antarctic region: Research contribution and history
India has been actively involved in Antarctic research for over 30 years.
India established its first research station, Maitri, in 1983, and another station named Bharati in 2012.
Significant scientific research has been conducted in areas such as climate change, geology, marine biology, and more, including the first-ever drilling project in the Antarctic ice sheet.
India has collaborated with countries such as Australia, China, France, Germany, Japan, and the UK on Antarctic research.
India has developed ice core drilling technology. The ice cores provide valuable information about the past climate of the region, including changes in temperature, precipitation, and atmospheric composition.
They have developed a robust communication network in the region.
Life In Antarctica: Challenges and real stories!
Harsh weather conditions:
Antarctica is one of the harshest places on Earth, with temperatures that can drop to -128.6°F (-89.2°C) and winds that can reach over 200 mph (320 kph).
Real story:
Felicity Aston (a British explorer)'s time in Antarctica relates to the harsh weather conditions. She recalls a time when she and her team were caught in a blizzard and were forced to dig themselves out of their tent.
The blizzard was so severe that the team had to tie themselves together with ropes to avoid being separated and lost in the storm.
Extreme remoteness:
Living in Antarctica presents a unique experience, with one of the most notable being the extreme remoteness. While being cut off from the rest of the world may seem daunting, it also offers a rare opportunity for individuals to disconnect from the chaos of daily life and truly immerse themselves in the serene and untouched beauty of the continent.
Real story:
Dr. Alexander Kumar, who spent a year living in Antarctica, described the isolation as "like being on another planet". Though he further describes it as an overwhelming and awe-inspiring experience.
Limited resources:
Because of its remote location, everything in Antarctica has to be brought in by ship or plane, which can be expensive and difficult.
Real story:
Dr. John Priscu, a microbiologist who has conducted research in Antarctica for decades, has spoken about the challenges of getting supplies to the continent.
He once said in an interview that "every bit of gear and equipment that we need has to be flown in on a Herc [Hercules C-130 transport plane] or shipped in on an icebreaker".
Coolest Discoveries Made:
An enormous canyon, the size of the Grand Canyon, was discovered beneath the ice sheet in West Antarctica, providing new insights into the continent's geological history.
Fossilized remains of dinosaurs and ancient forests have been discovered in Antarctica, indicating that the continent was once much warmer and forested.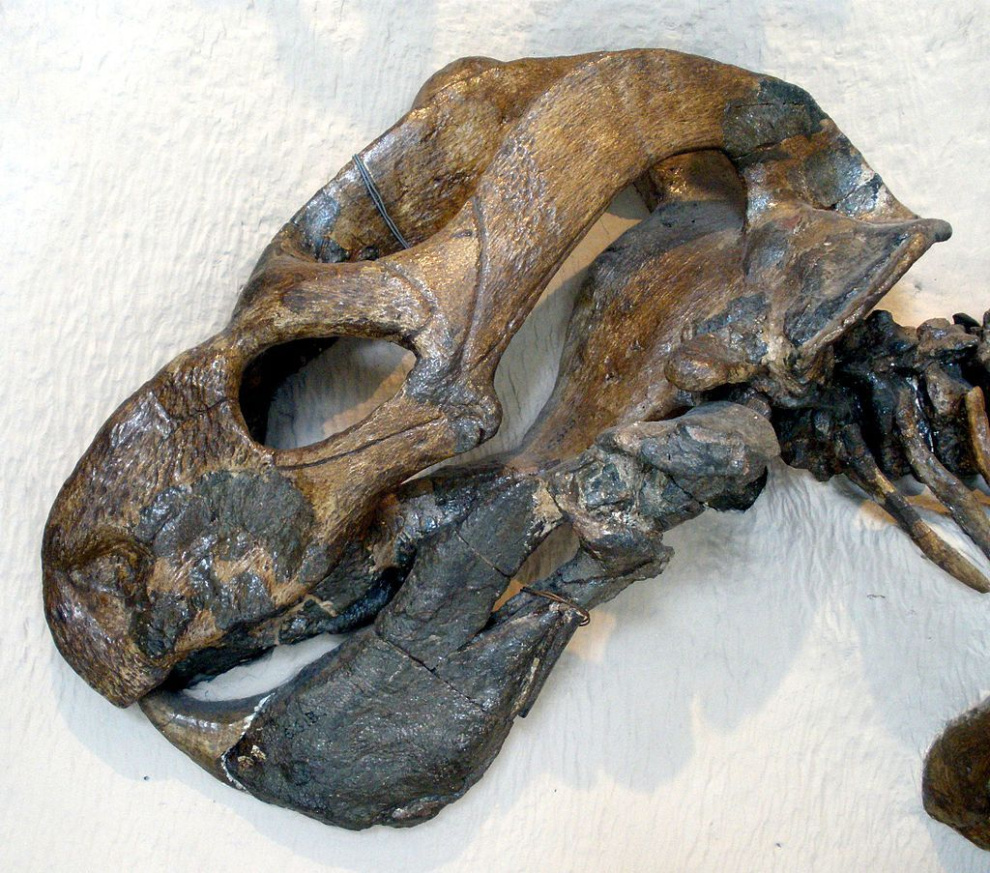 In 2018, astronomers announced the discovery of a supermassive black hole in a distant galaxy, using data from the IceCube Neutrino Observatory in Antarctica.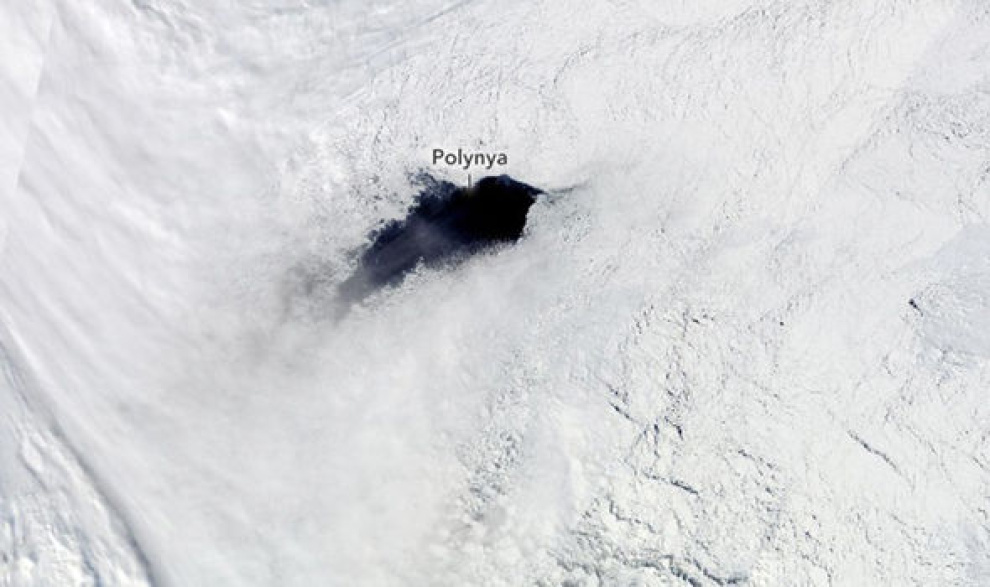 Researchers have discovered new species of marine life, including giant sea spiders, deep-sea worms, and translucent sea cucumbers, in the waters surrounding Antarctica.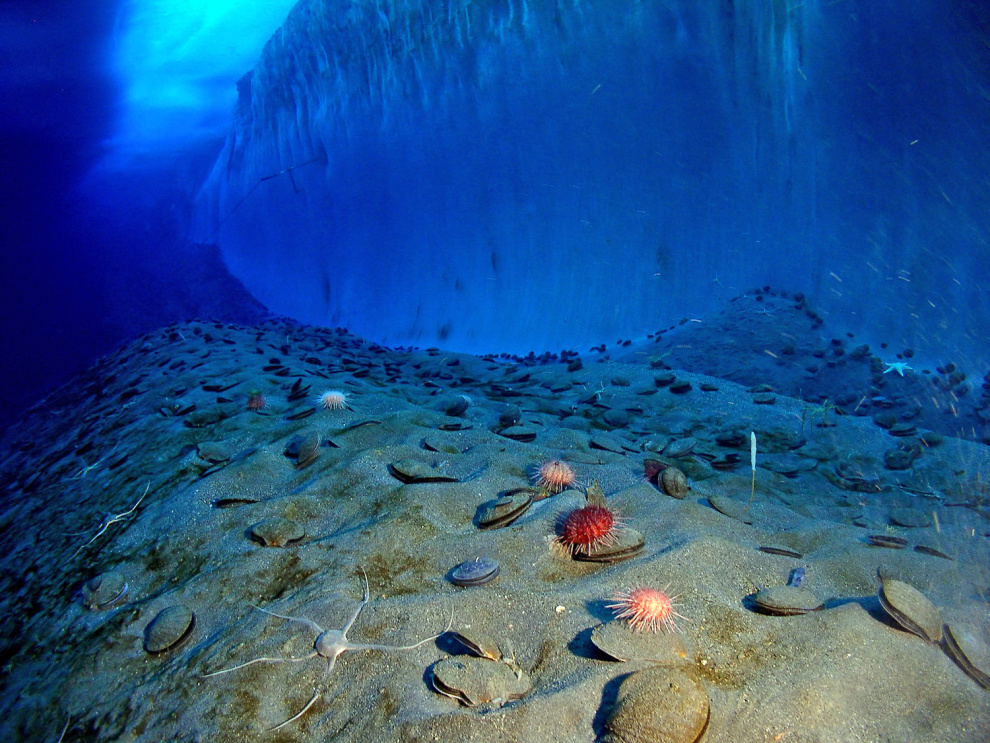 Ready to go from icy adventures to colorful celebrations? Check out our blog on Mongolia's Naadam Festival And Its Connection With Genghis Khan!
Ready to embark on your next adventure? Fill out the form below and let our experts curate your dream getaway!
All Fields are mandatory*