7 Expeditions that lead to the discovery of Antarctica
We first travelled to Antarctica through Rohan's stories. With every experience and tale he narrated, the elusive Antarctica came to life - its landscape became prominent in our memory and its diverse wildlife more familiar. That got us curious about the expeditions that first uncovered the continent. We reached out to many of our customers who had travelled to Antarctica and what we found got us hooked!
The history of Antarctic expeditions is disputed and stretches back hundreds, if not thousands, of years. And many of Antarctica's most iconic expeditions are remembered to this day for their achievements, tragedies, or stories of against-all-odds survival. Here are seven famous expeditions that we found in the order of Antarctica's discovery!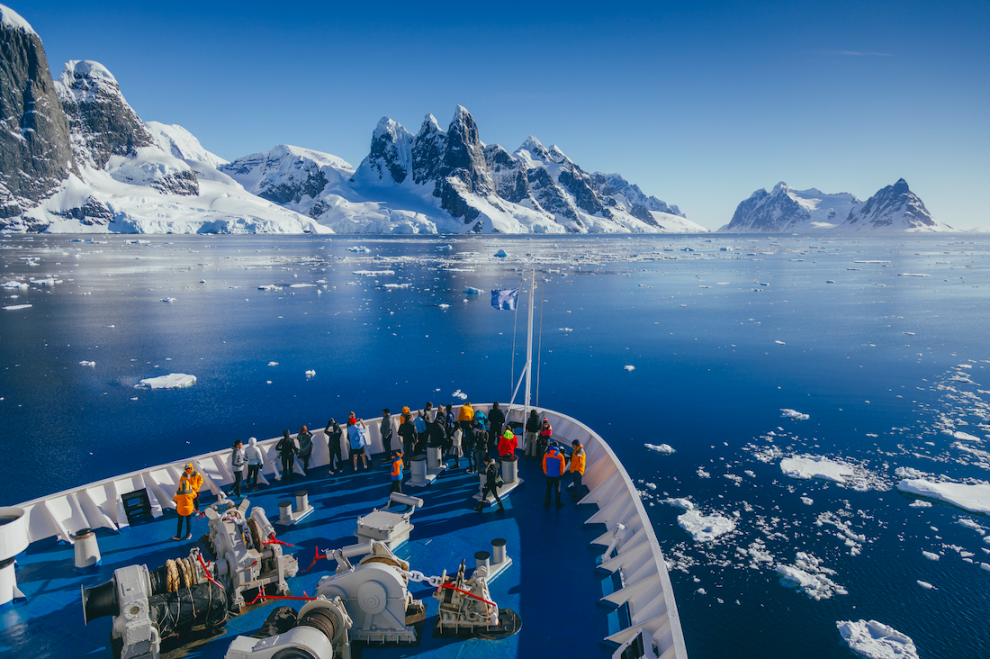 1. James Cook's crossing of the Antarctic circle
British explorer Capt. James Cook and his crew made the first recorded crossing of the Antarctic Circle, on Jan. 17, 1773. They circumnavigated the globe on the HMS Resolution, in a hunt for a land mass that was rumored to exist at the bottom of the Southern Hemisphere. Although they didn't really find Antarctica, he and his crew had still travelled farther south than anyone. His travels built international interest in the mysterious land mass and set the stage for further Antarctic exploration.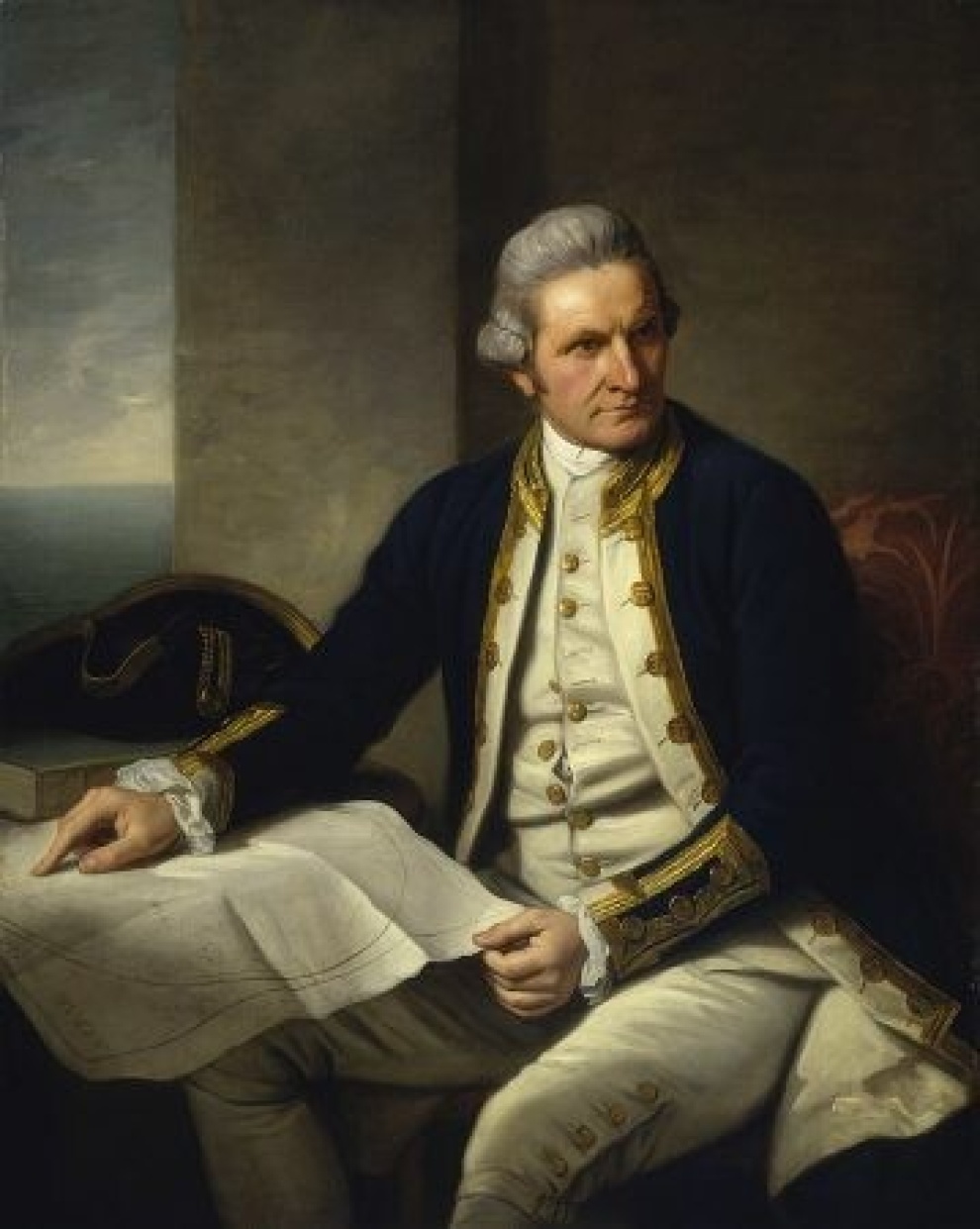 2. First recorded sighting of Antarctica
While Capt. Thaddeus von Bellingshausen, sometimes called Fabian Gottlieb von Bellingshausen, didn't quite reach Antarctica; he may have been the first person in history to see the Antarctic mainland. During a Russian expedition in January 1820, he noted seeing an ice shore of extreme height. He didn't claim to have discovered Antarctica but as per sources the descriptions of what he saw match up well with what the edge of the continent looks like.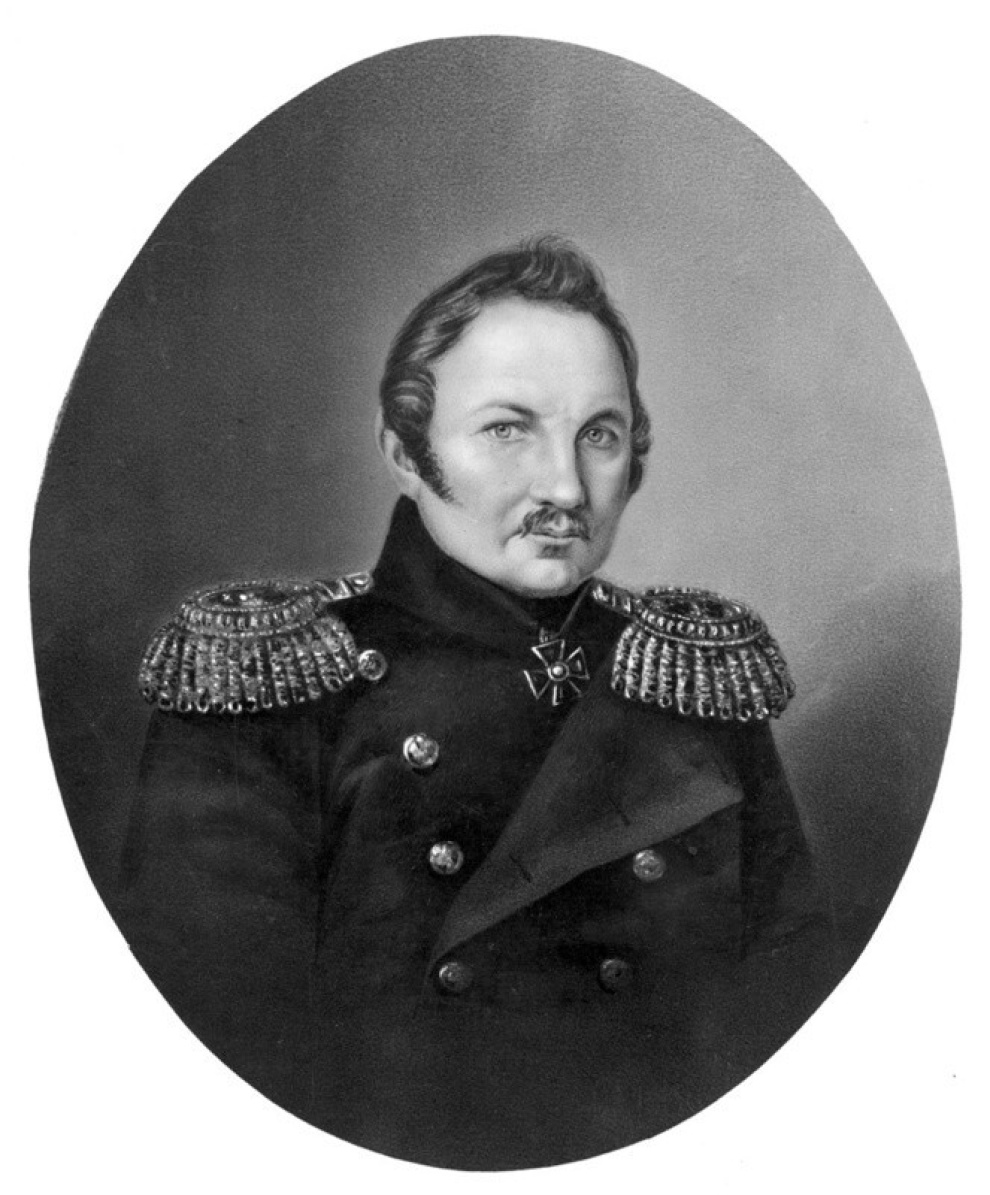 3. First Landing on Antarctica
On Jan 24, 1895, seven men from a whaling and sealing ship called the Antarctic made the first substantiated landing on Antarctica. But while we know about the first steps on the moon, the first step on the white continent is much debated. Conflicting accounts put either Norwegian explorer Carsten Borchgrevink or expedition captain Leonard Kristensen as first from the expedition to touch down on Antarctica. New Zealander Alexander von Tunzelmann is also sometimes credited as the first person out of the boat.
Leaving the 1895 expedition aside, Borchgrevink further went on to lead the first British expedition to Antarctica, in 1899. It was the first expedition to spend a winter on the Antarctic mainland and this journey ushered in what became known as the 'heroic age of Antarctic exploration'.
4. Scott's Tera Nova Expedition
After the first landing, attempts were made to reach the geographic south pole. For the same, British naval officer and explorer Robert Falcon Scott led two expeditions to Antarctica. The first was in 1902 when the crew was forced to turn back because of poor health and cold weather, and the second was in 1910 when he set sail for the icy continent on a whaling ship called the Terra Nova. Scott landed in Antarctica and began his trek for the pole on Nov. 1, 1911. He reached the South Pole on Jan. 17, 1912, only to discover that a Norwegian team led by Roald Amundsen had already reached the South Pole 33 days before him. A disappointed Scott then faced a series of problems on the way back, including bad weather, frostbite, fuel leakages, and a lack of food. Scott and his crew died about 1 1 miles (18 kilometers) from the safety of a food and fuel depot.
5. First expedition to the geographic South Pole
In 1911, Amundsen became the first person to reach the South Pole. The Norwegian was born to a family of shipowners and became a seasoned explorer. He initially raised funds to head for the North Pole in 1909 but two Americans (Robert Peary and Frederick Cook) beat him to it just as he was poised to leave. He then changed his expedition. While Scott announced his attempt to reach the South Pole publically, Amundsen secretly decided to do the same. As per records, Amundsen landed his ship, the Fram, in the Bay of Whales, which was about 60 miles (100 km) closer to the pole than where Scott landed in McMurdo Sound. Amundsen began his journey to the pole three weeks before Scott, fared better on an unknown route and arrived at the pole 33 days earlier than Scott, on Dec. 14, 1911, before returning home safely.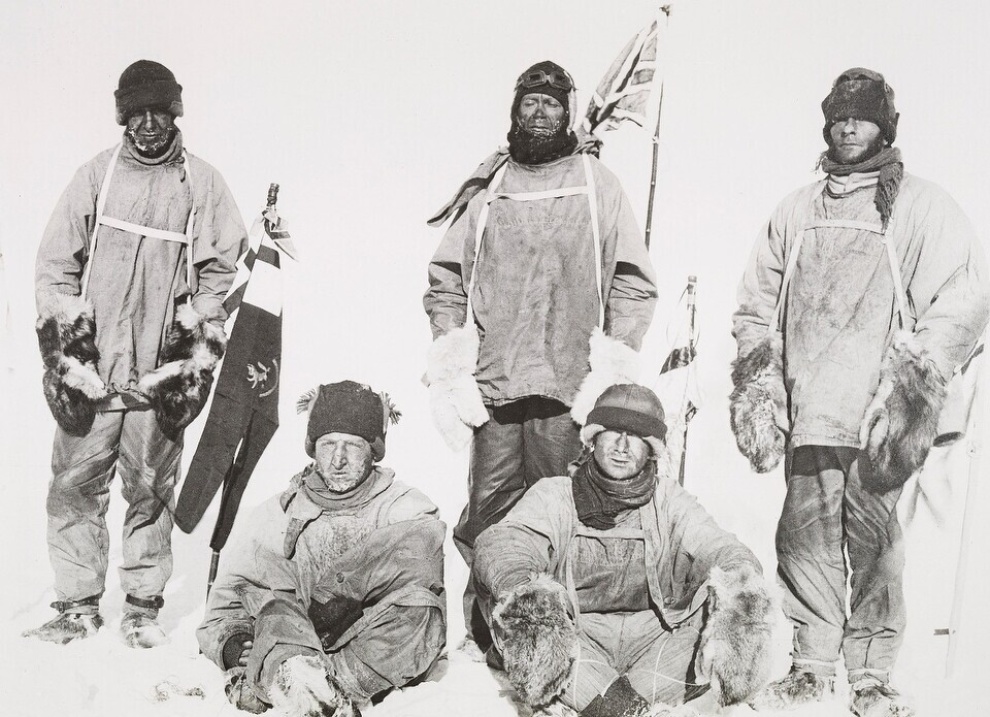 6. Shackleton's Endurance
Before Ernest Shackleton's famous Endurance expedition in 1914, he had already made two expeditions to Antarctica. But in 1914, he went a step further and took up the challenge to complete the first land crossing of the Antarctic continent, which is roughly about 1,800 miles (2,900 km). The Imperial Trans-Antarctic Expedition, as it was known, however, came to a halt in October 1915 when the expedition's ship, the Endurance, became trapped in sea ice. Shackleton and his men took what they could off the ship, including food and lifeboats, before it crashed and sank.
The team then embarked on a journey to the nearest land, reaching Elephant Island on the Antarctic Peninsula in April 1916. From there, Shackleton and five of his crew set off on a perilous 800-mile (1,300 km) journey in lifeboats to a whaling station on the island of South Georgia, where they found people and a rescue ship to save the rest of the crew. Incredibly, all 28 crew members survived. Fun fact, the wreck of the Endurance was rediscovered in 2022, more than 100 years after it sank, by using robotic underwater vehicles!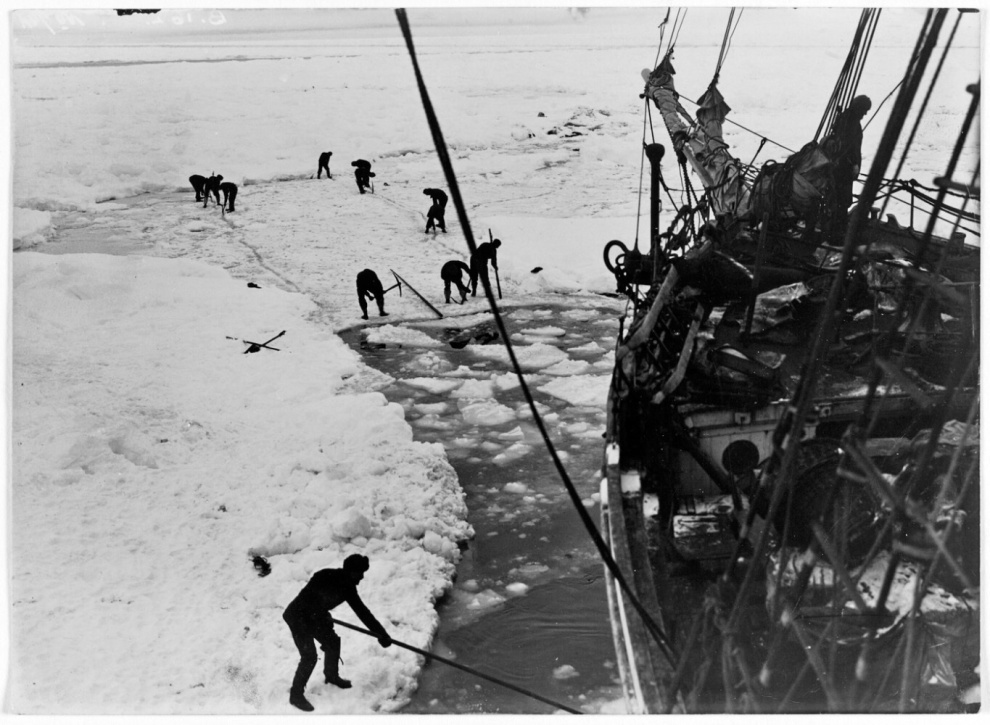 7. The Commonwealth Trans-Antarctic Expedition
British explorer Vivian Fuchs succeeded where Shackleton failed by making the first overland crossing of Antarctica in 1958, during the Commonwealth Trans-Antarctic Expedition. Fuchs travelled 2,158 miles (3,473 km) across the continent from the Weddell Sea to McMurdo Sound, visiting the South Pole on the way. Fuchs was supported by New Zealand explorer Edmund Hillary, whose team placed supply drops from the Weddell Sea inland to the South Pole for Fuchs to pick up as he crossed.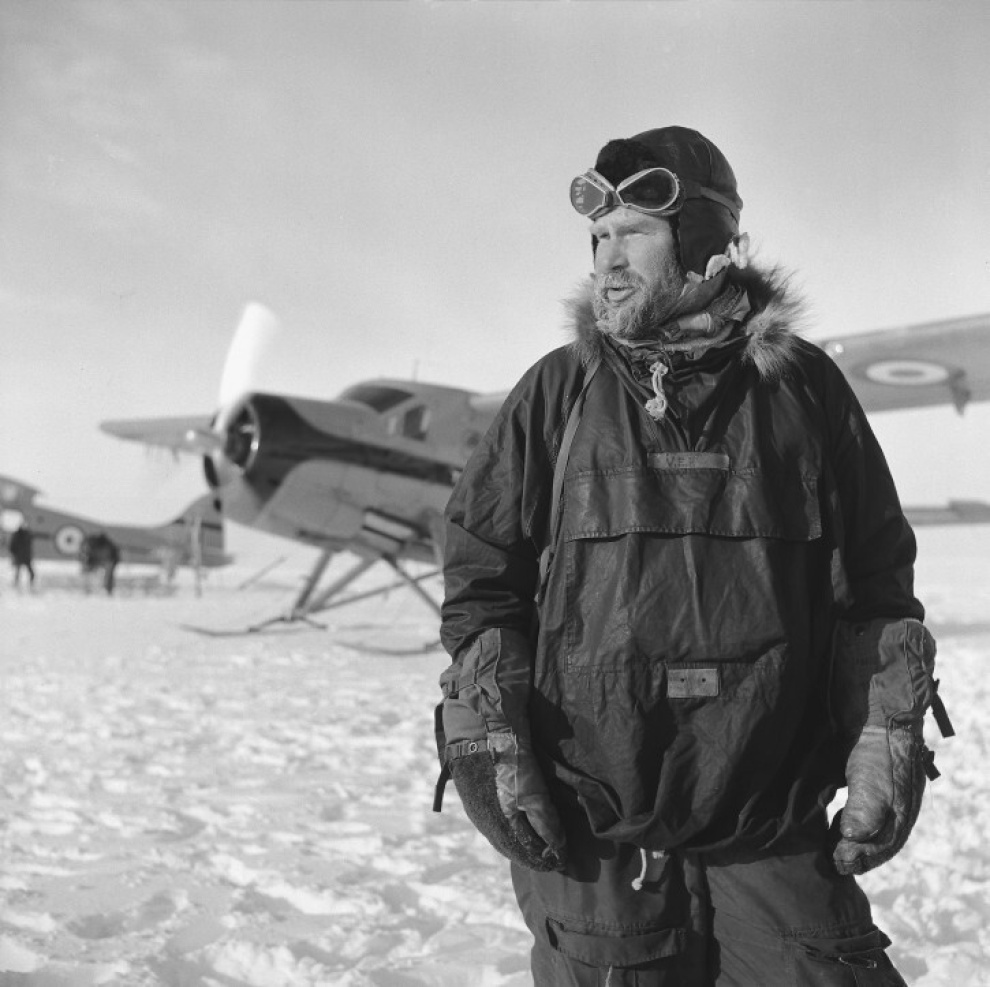 Wasn't that inspiring? Want to know more about these expeditions - watch out our for our next article on 5 books which beautifully bring them to light or better still head out on your own expedition to the White Continent with our Chief traveler and in house Polar Expert, Rohan Prakash. He is Antarctica bound again in December 2023 and we can't wait to hear more from him about his next adventure. Curious to know more, write to us in the comment section below.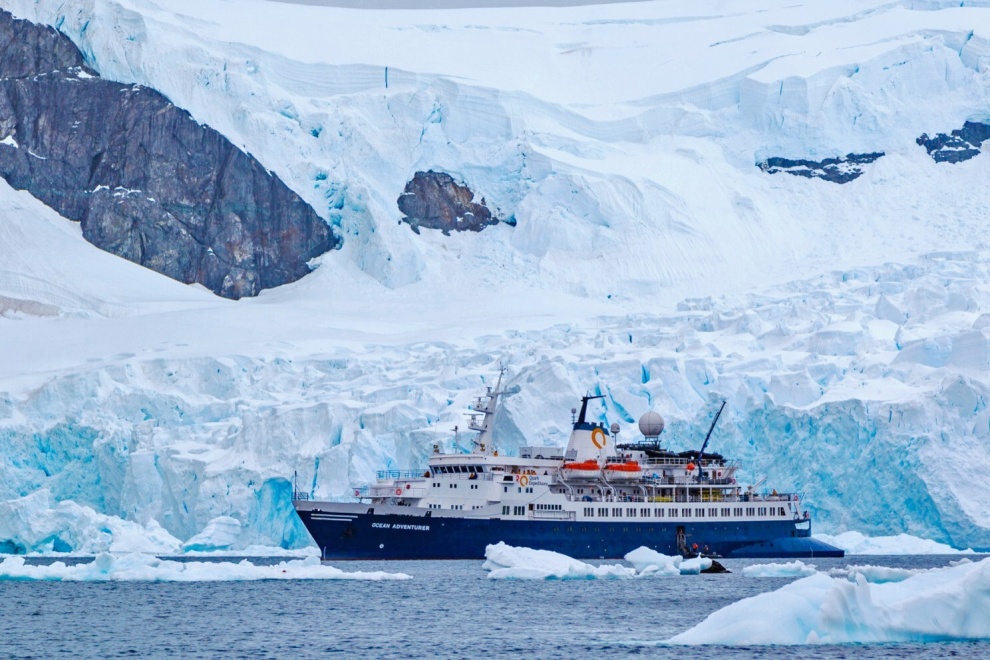 Ready to embark on your next adventure? Fill out the form below and let our experts curate your dream getaway!
All Fields are mandatory*